One doesn't need materialistic luxury to have a happy childhood. In fact, it's the opposite of expensive toys or designer dresses. All they want is a loving and inspiring parent. Role models whom they can look up to. And, this father ticks all those boxes.
In the video below, you can see the strong bond between a toddler and his dad, George Dennehy. Even with no arms, George never failed to entertain and love his child. And the child's playful nature shows how happy he is. He also shows his skills of playing guitar with his legs to which the baby seems utterly entertained.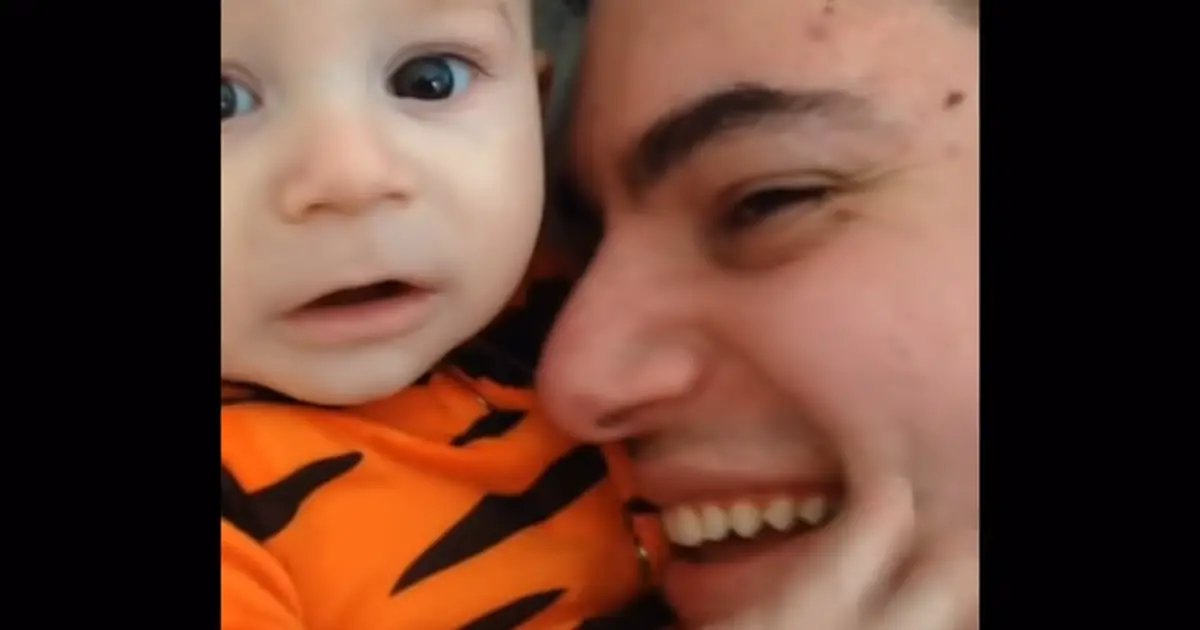 With a loving father, George also has a name in the music industry. He is known as a handicapped guitar, cello, and piano player. His career took a turn after covering "Iris" from Goo Goo Dolls, making him a global face. Watch this heartwarming video below:
And, do share it with the world!