It's difficult being a new parent. Life is solely dependent on you and it is never an easy thing. Parents sacrifice a lot to take care of their little kids. It is very important to maintain a good bond with your kid, and everyone knows you do that by having a fun time with them. Just take a look at this dad in the clip below! He has it all figured out.
Matt Silverman has thought up a brilliant plan to bring his kid and his passion together. He and his daughter Amelia have lots of fun singing! In this clip, you can see them covering "Shut Up And Dance" by Walk The Moon. They make use of guitars and even toy drums for the performance! Not only are they having fun, but I am sure Amelia will remember moments like these for the rest of her life!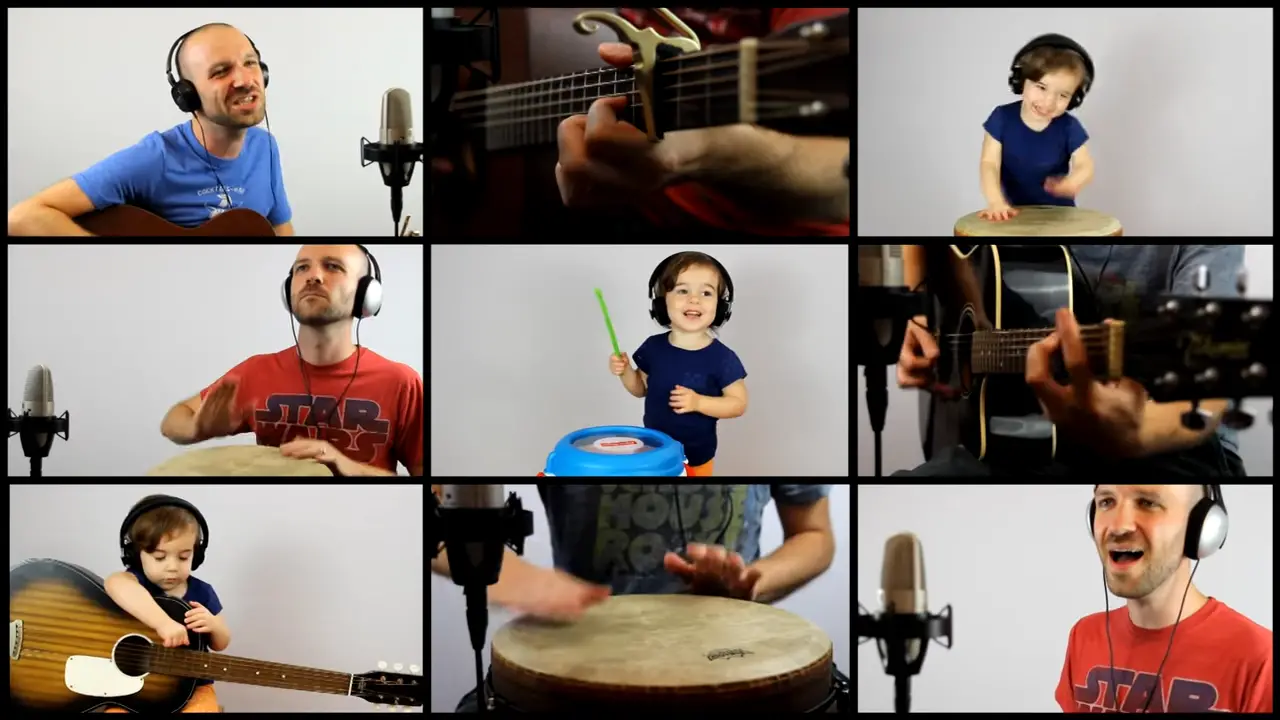 Watch this adorable video below! Did you enjoy this daddy-daughter cover? Let us know in the comments section!
Please SHARE this cute clip with your friends and families!