When the Canadian Women's Foundation (CWF) launched its "Signal for Help" campaign, they had no idea how quickly it would spread through social media. And now it's been credited with reuniting a kidnapped teen with her family.
A 16-year-old girl from Asheville, North Carolina, was kidnapped by a 61-year-old man, who was fleeing down the interstate with the girl in the back. The teen had learned the CWF hand signal for distress on social media platform TikTok and was flashing it to passersby.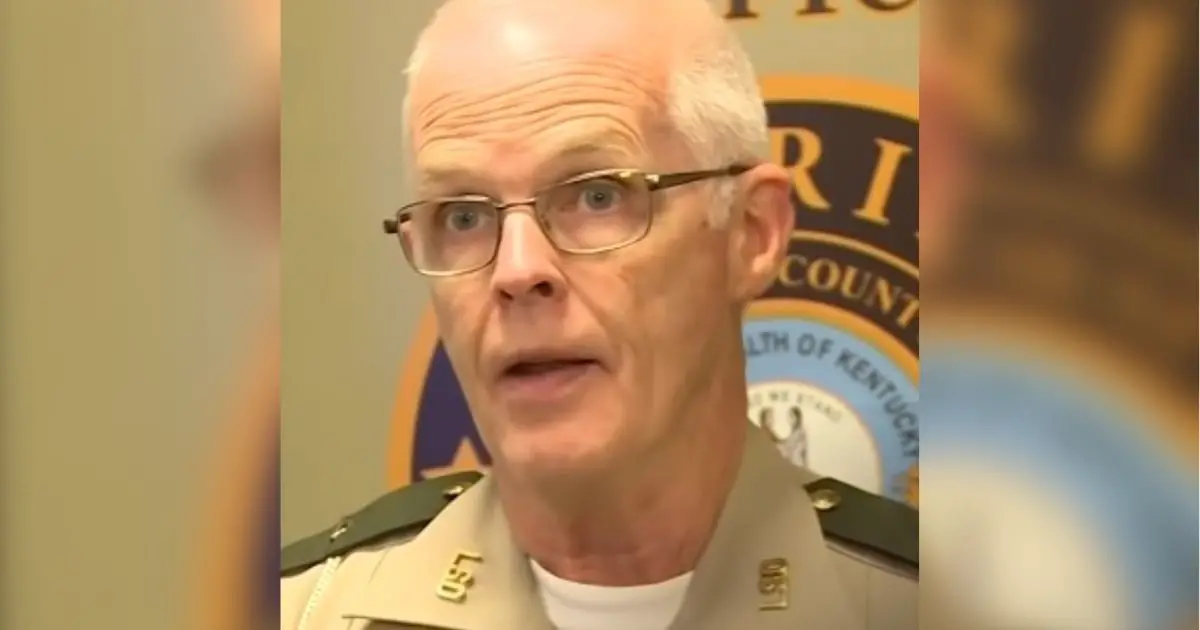 Luckily, a motorist saw the distressed teen making the hand signal and called for help. "Thank goodness there was a motorist out there that interpreted that [and] phoned 911," said a spokesman from he Laurel County, Kentucky, Sherriff's Office . "It was just a wonderful resolution."
Watch the full video below and tell us if you knew about this hand signal in the comments.
Please SHARE with your friends and family!