Wedding videos are some of our favorites, especially the ones that leave us feeling good inside. This one doesn't disappoint.
The video below features a beautiful moment from Lisa Getz's wedding reception. Her dad knew that Lisa was a lifelong fan of singer Tim McGraw, so they selected Tim McGraw's, "My Little Girl" as the song for their father-daughter dance. While Lisa's back is turned, guess who steps up to the microphone for an in-person performance!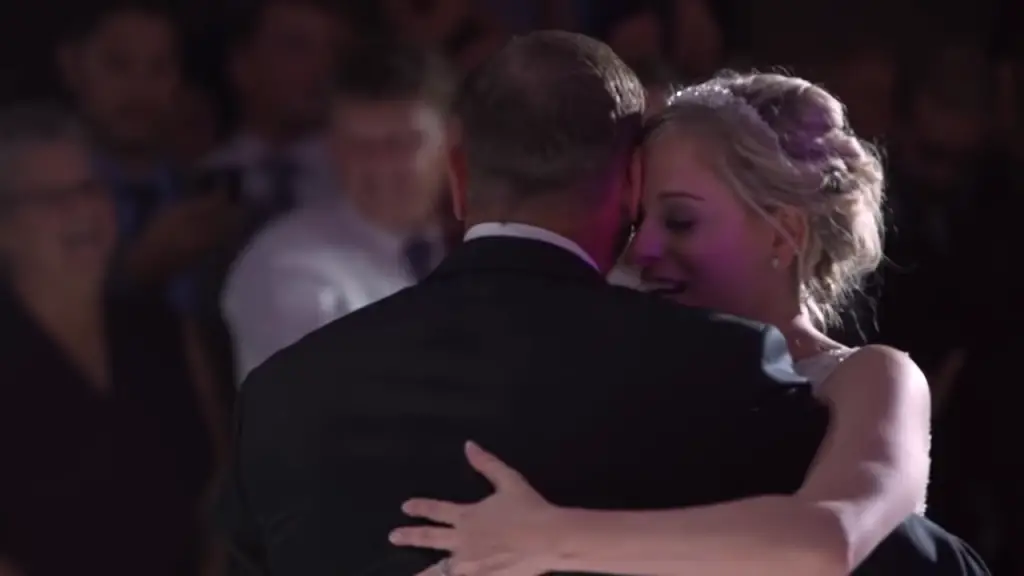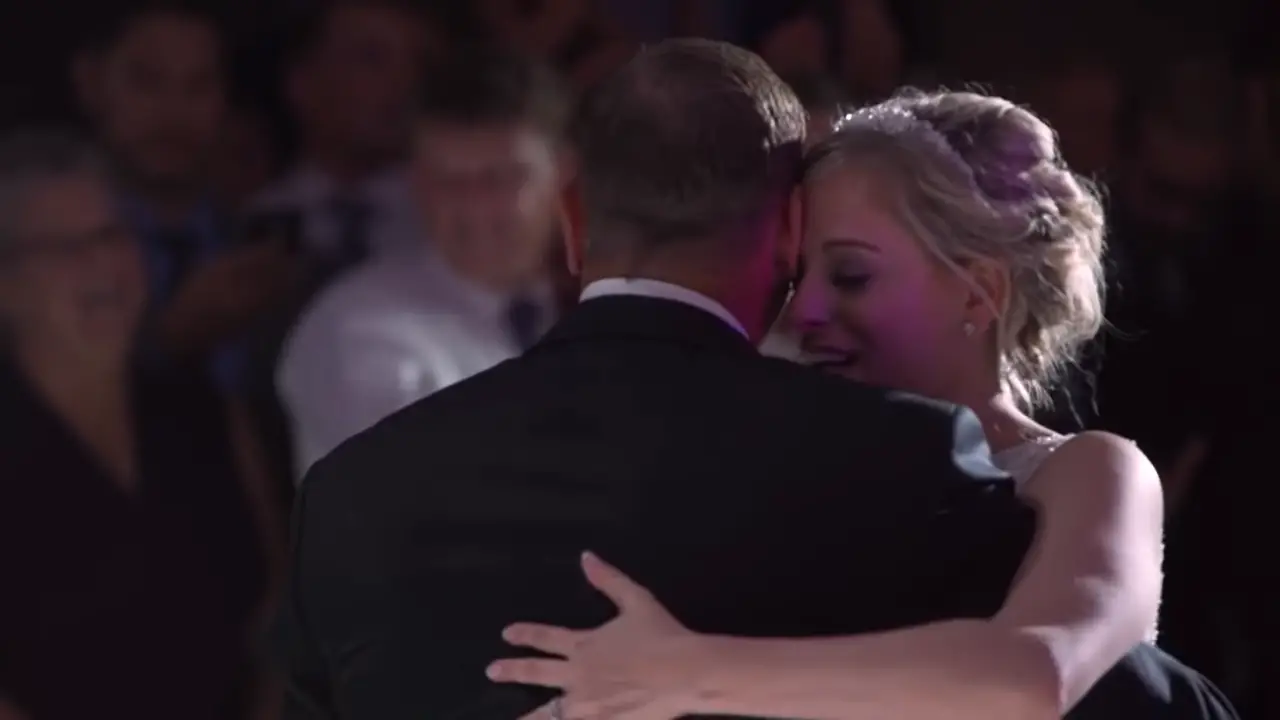 After the big surprise, Tim stayed on stage and did a full set of his country hits for the crowd. Talk about a special day for Lisa!
Watch this amazing video below! Let us know what you thought about it in the comment section!
Don't forget to SHARE this incredible clip with your friends!!