Have you thought of how it would be to live in the 40s? Well, amazing of course.
Do you also get nostalgia for a time you've not even lived? Well, same. For those of you who love to reminisce about things you haven't experienced or lived but wish to do so, The D-Day Darlings have a big surprise for you. These modern-day women bring to you a progressive yet very vintage song and the song will make you tap your feet for sure.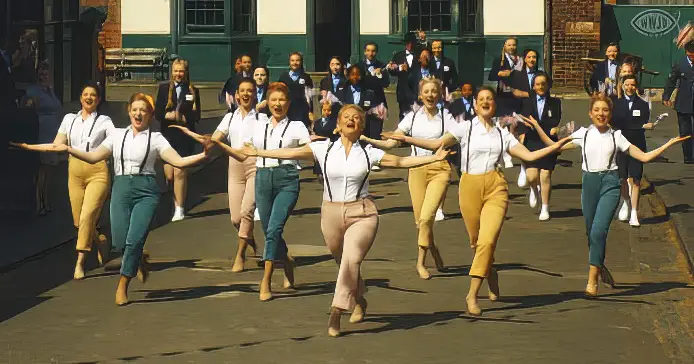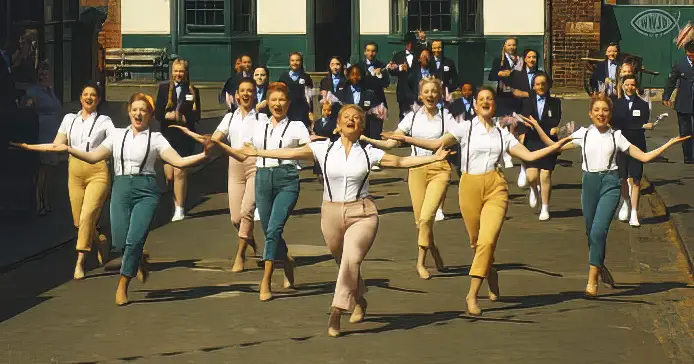 These ladies are just so talented. A completely different era to live and love plus voices of angels. What else can a vintage lover possibly ask for than this? This song will surely fuel some life in you all. I as a viewer surely loved the song and so will you.
They're too good to be true. Watch the full video below!
Please SHARE with your friends and family!