Christmas carols are one of the most beautiful and amazing things bout the holiday season. We all have heard Christmas carols from a singer or the people of the church.
However, there has never been a flashmob as amazing as this one. Christmas carol never really has been this mesmerizing. The trumpets and all the other instruments are appreciable. The musicians really have given their best in this performance. Visitors to the Smithsonian National Air and Space Museum got lucky to see this rare flashmob during their visit.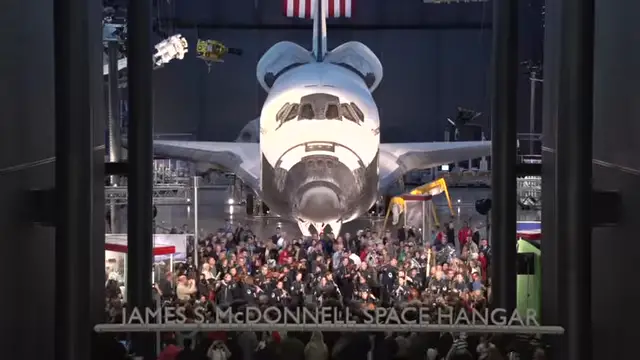 The band performs the Christmas carols "What Child is This" and "Carol of the Bells". The entire view of this flashmob is extremely enthralling. They even have a space shuttle behind them as the songs play.
This is one of the best videos you will find on the internet. Watch the full video below!
Please SHARE with your friends and family!