Now, we've all heard of animals doing tricks. Dogs counting by barking or balancing on their noses, elephants drawing with they trunk, but have you heard of a chicken playing the piano? Jokgu the chicken is not your ordinary chicken. She shows off her talent and patriotism as she auditions in America's Got Talent.
The video was uploaded on AGT's Youtube page, end people flocked to the channel to watch the video as it went viral! Jokgu was introduced by her handlers, Seiree Arii and Shannon Myers. When they mentioned that Jokgu will be playing the piano, no one believed it. They set her on the table in front of the piano. Apparently, she was shy at first and it took a few moments before she started playing. Jokgu looked lost at the stage and the crowd even booed as they wait. When the background music started playing "America the Beautiful" and she hit the first note with her beak, everyone was baffled. The crowd applauded and Howie Mandel even stood up to show his respect. By the end of her performance, the other judges and the crowd gave Jokgu a standing ovation.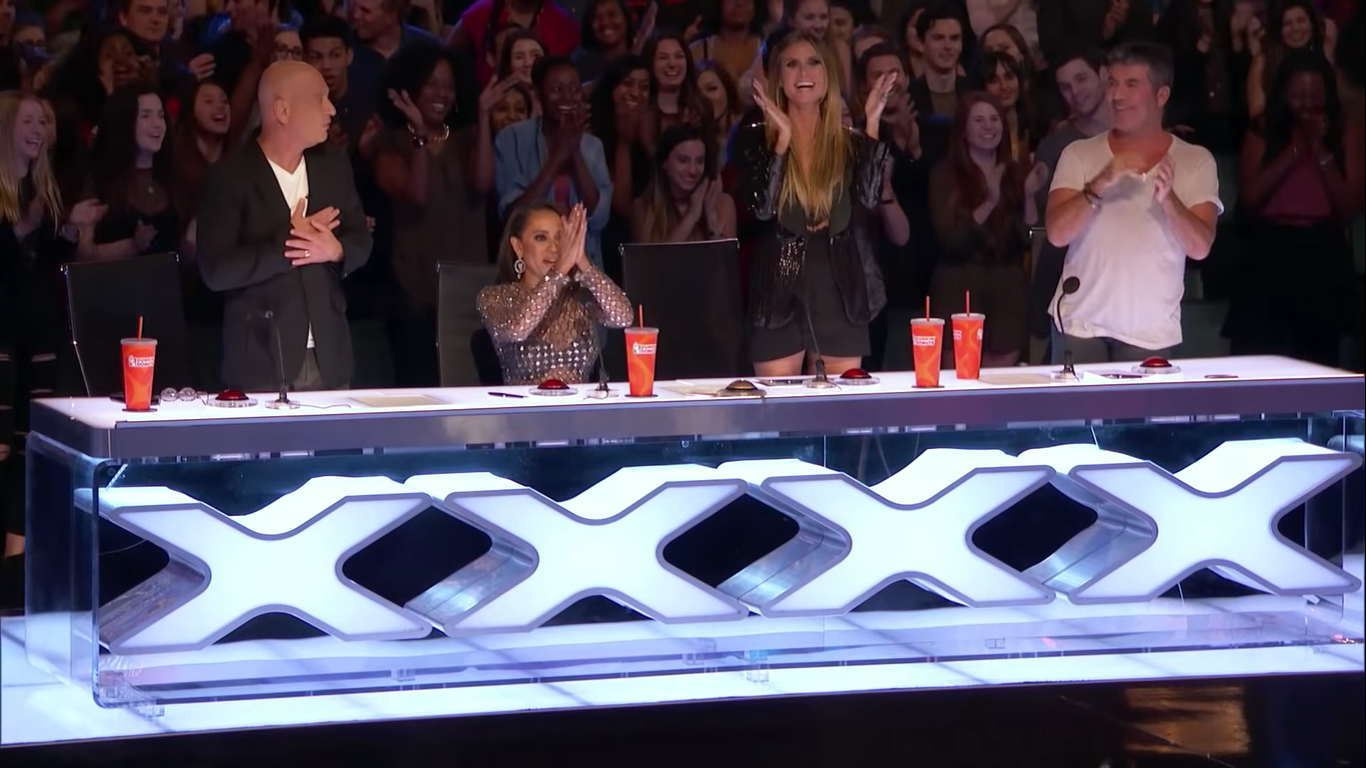 "That is what I call talent!" Tyra Banks said after the astonishing act. The unbelievable performance was done by 2-year old Jokgu from Germantown, Maryland. She is a member of an all-chicken band called The Flockstars. Her bandmate, Aichan later joined her in another performance at AGT.
Jokgu got four yeses from the judges after her performance sending her to the Judge Cuts. Watch the unbelievable audition here:
What do you think of Jokgu's performance? Leave it in the comment section and share this post with your friends and family!