Slow cookers are a gem when it comes to making soups and pastas. It is used by almost everyone who doesn't have the time to make something special after a long day. There are many recipes on the internet that are made specifically for crockpots. But I am sure you might have never even imagined the recipe which is featured below!
As it turns out, you can even make a pizza in a crockpot! All you need to do is line the crockpot with some parchment paper and some cornmeal. Then spread dough on the bottom of the pot and add toppings according to your preference. There are lots of possibilities to this dish. This is very useful for people who don't have ovens too.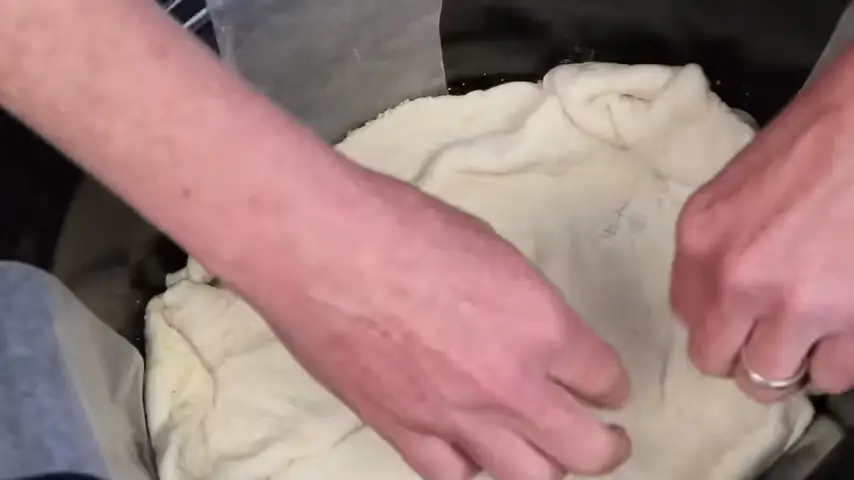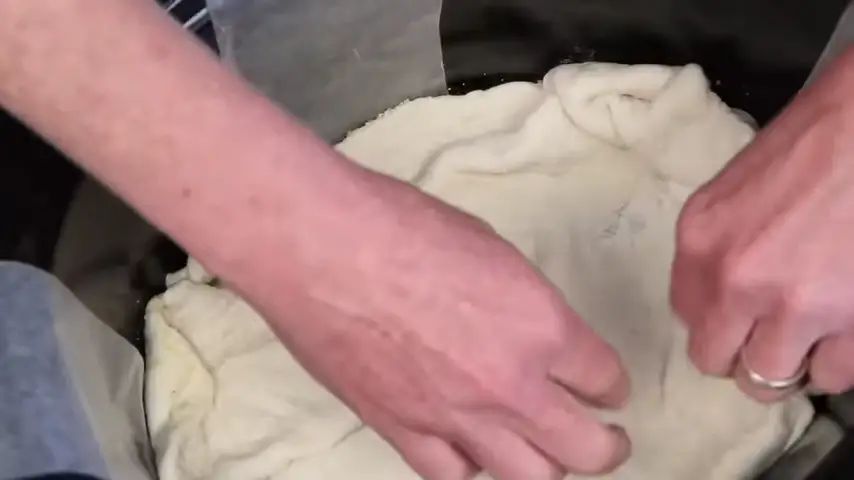 Watch this useful video below! Will you give this a try anytime soon? Let us know in the comments section!
[ytvid id="dYmHeFShDL0″]

Please SHARE this brilliant recipe with your friends and families!