Wedding days are meant to be unforgettable. We all love to watch brides and grooms do something special for each other. The video below features an extraordinary moment from a particular wedding. The groom and his nine groomsmen gathered in the middle of the dance floor, while the bride sat at the front. But wait till you see what the group went on to do next!
This rehearsed performance from the groom and his friends is going to leave you impressed for sure. Not only are their moves incredible, but it's really funny as well. The bride is not going to forget this, but nor is any guest present in that room! They incorporated some really catchy songs in their routine. This is what you call non-stop fun!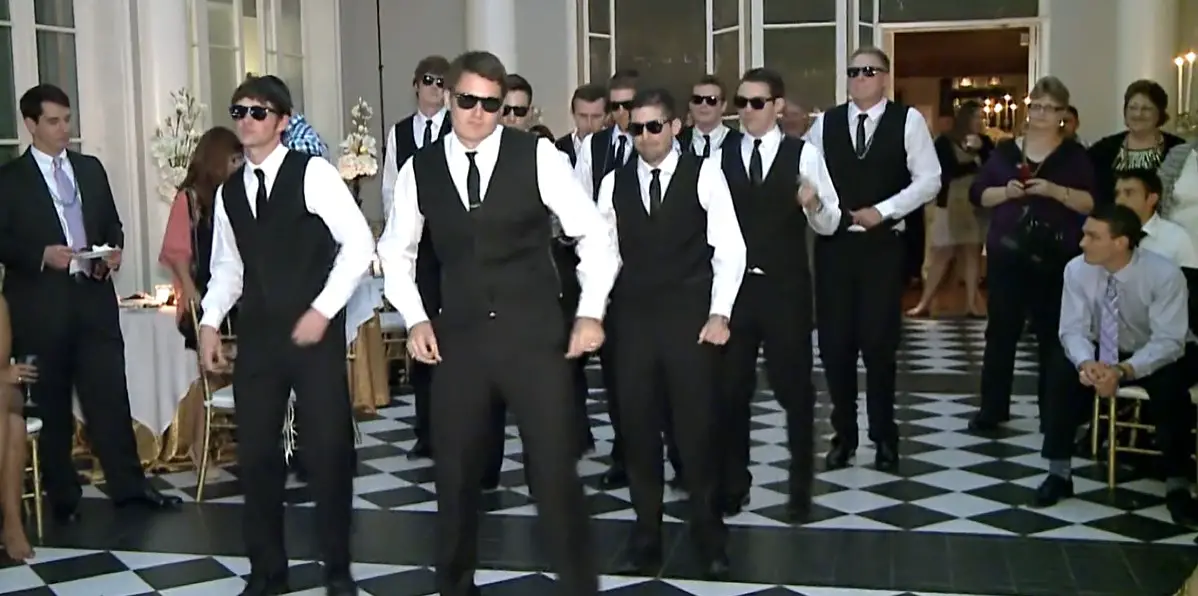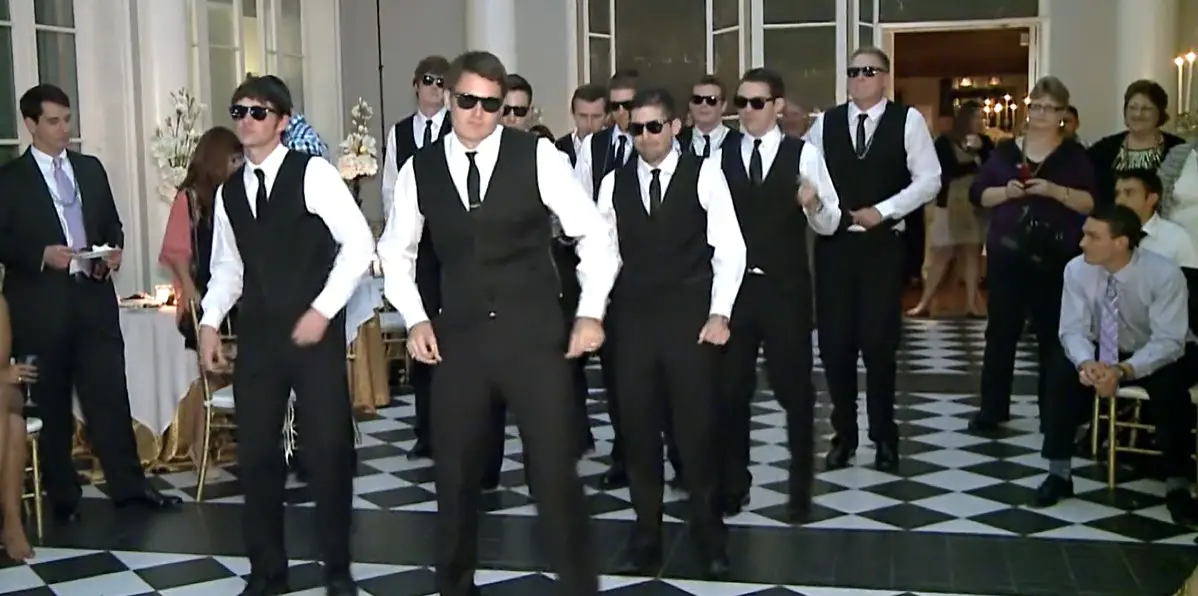 Watch this amazing wedding video below! Did this make you laugh? Feel free to share your thoughts with us in the comments section!
Please SHARE this incredible wedding clip with your families and friends!