A shocking incident of stalking has come into account when 2 women were being followed at the early hour of morning 4.15 on Sunday, i.e., August 4th in Manchester; Levenshulme. It was unknown to the majority of the people. But then a well-wisher of the women informed the authorities to make them watch the CCTV recording of that hour. The mere thought of the incident is quite horrifying, thinking about the consequences that may have occurred to the women at the instance.
Though the young women were safe, as they took the taxi later on. However, the seriousness of the incident cannot be ignored. The behavior and the actions of the stalker were a matter of concern for all the viewers who have watched the real video. His intentions were unidentified, but not good at all. He was following the women with a conscious step, hiding behind the cars and observing every move of them. The women were completely unaware of the stalker. They were walking in their own self without the threat which was approaching them continuously.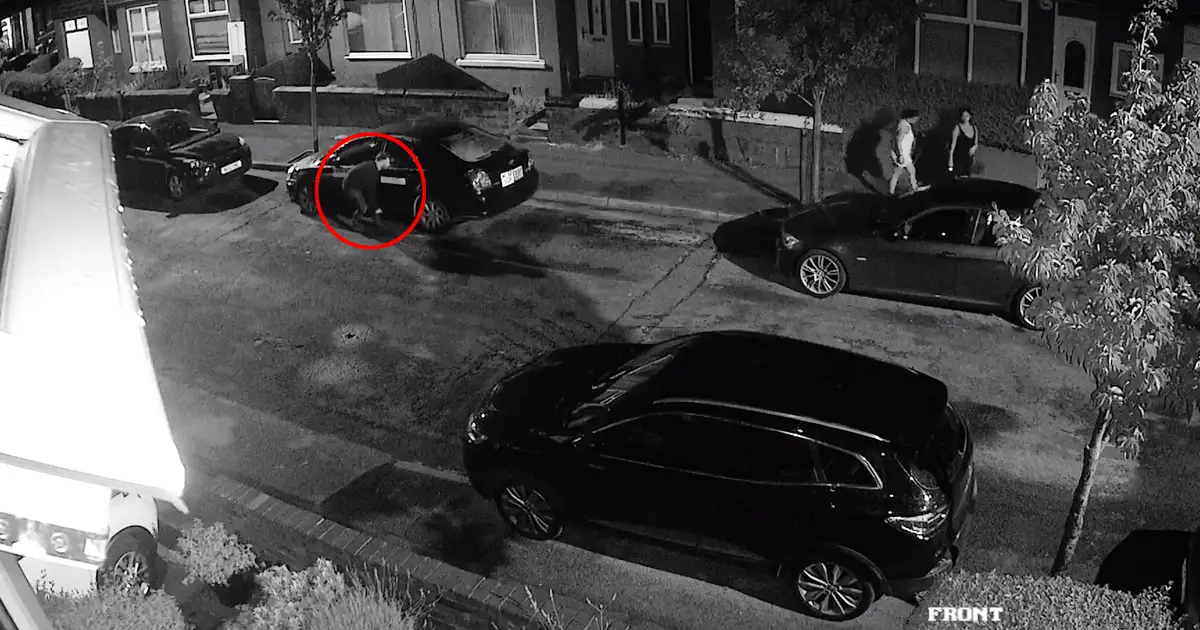 After watching the video, people have a different opinion about the incident. But everyone was worried for the wellbeing and security of the women, primarily. Some people want the matter to be reported to the cops. Some are satisfied due to the women reaching their destination securely. Another group of people is feeling disgusting over the whole incident. Some people also have no opinion, prior to knowing the details of the video.
You must watch the horrifying stalking video yourself, to reach to any conclusion. Since it looks as if a man is following 2 women in the early hours of the morning.
Cool, share and comment your opinion for the dangerous video on your screen!