A black work-study student of Naropa University, Zayd Atkinson, was picking up trash outside his dorm as part of his assignment. This is when a cop confronted him. The cop was a white guy and suspected Zayd of trespassing the place. But without anything substantial, he started poking Zayd when he was already reiterating that he lived in the adjacent building. He wanted to confirm the address from Zayd which initially Zayd did but later he also wanted to see an ID proof. Zayd showed him that too but still, he felt unsatisfied and wanted a proof with his date of birth detail.
Now, it was from here that Zayd didn't like the cop's attitude. But still, he communicated with him and carried on with his work. Zayd was holding a bucket in one hand and a clamper in the other for picking up trash. The cop was insisting all the time to drop his 'weapons' and sit aside. He told Zayd that he has asked for other cops for him. And when the cop's colleagues did arrive, at least six of them surrounded the poor fellow. They confronted him as if he was a bandit or burglar who had committed some crime!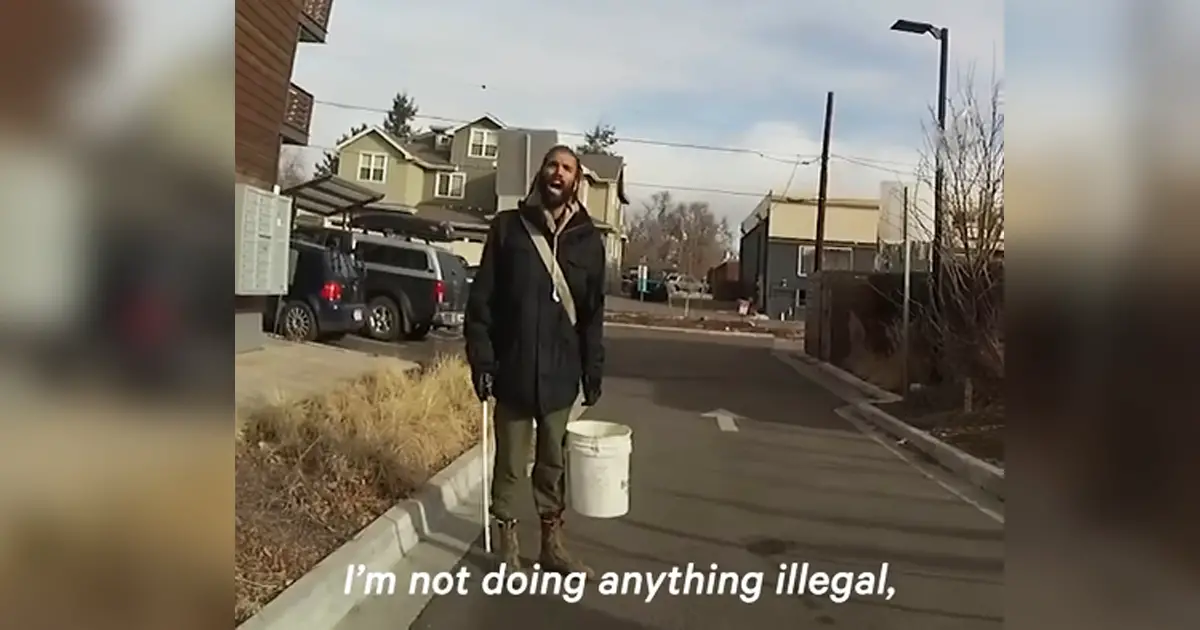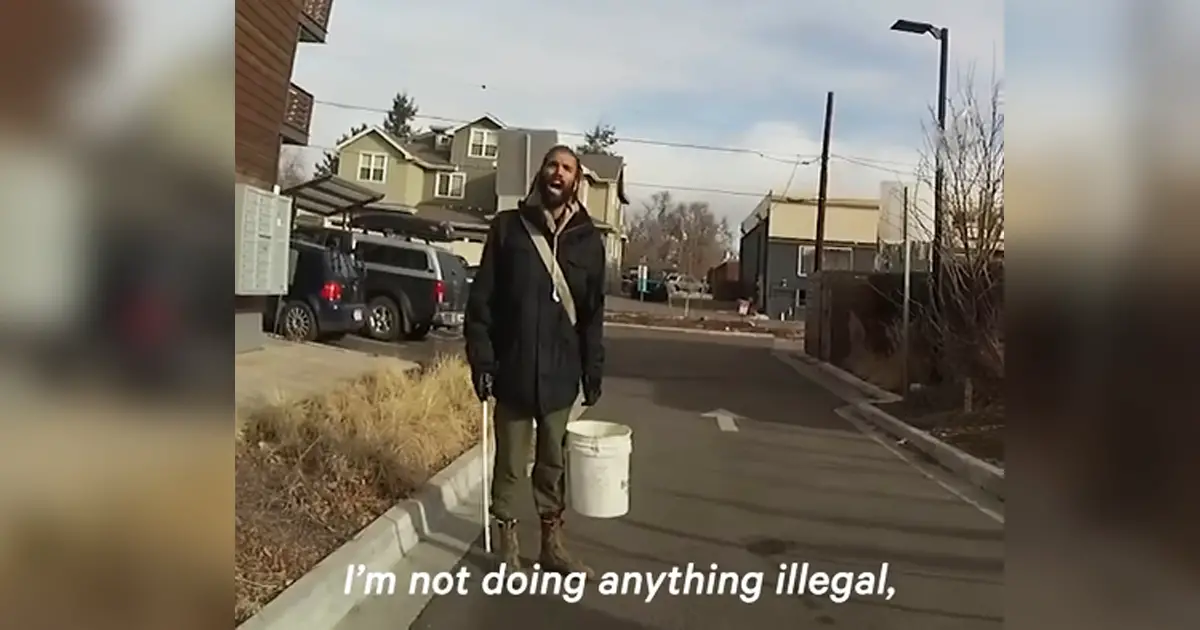 At this point, a 'white' college faculty member identifying himself as the 'Director of Safety and Facilities' comes there and identifies Zayd. But no police officer asks him for his ID or any other documents. It only shows the bias that cops have for people of color in the country. However, they said that the cop resigned after two weeks of this incident. It only reaffirms the faith that law is still intact in the US. Anyway, what is also proves is that 54 percent of the time black people have to go through this type of ordeal whereas only 6 percent of the times, whites may have to face this type of situation.
The video is quite revealing of the whole episode and how bad Zayd must have felt treated in that way by the cop.
Do share the video and your comments on what you feel about the whole episode.