When the little girl in the video decided to donate some money to a street musician, she wasn't expecting to get such a huge surprise in return. At first, it started with just a single musician, but gradually the number started to increase and it reached 100 people.
In a matter of moments, everything took an extraordinary turn! Every musician in this flashmob was exceptional and they gave it their all!
This quite easily one of the most unforgettable performances I have ever seen! This flashmob was conducted to celebrate the 130th anniversary of the founding of Banco Sabadell. The musicians wanted to pay homage to their city.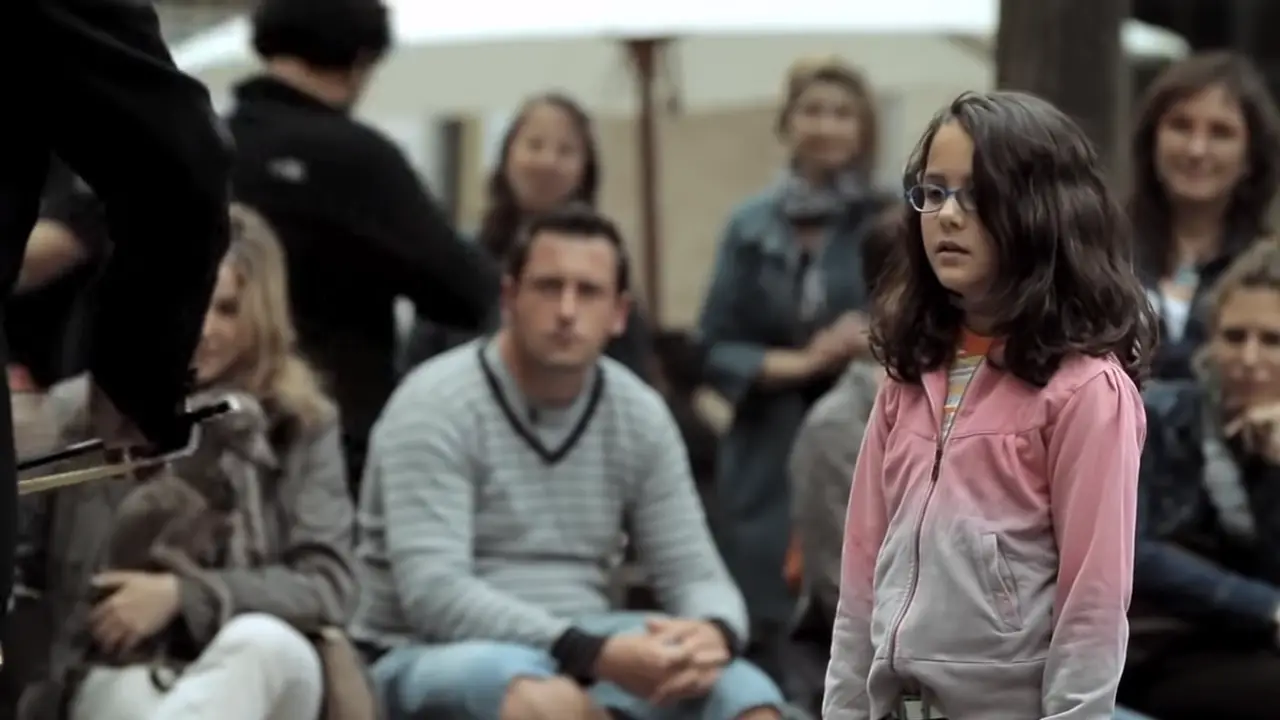 Watch this amazing event in the video below! Did you like it? Share with us in the comments!
Please SHARE this with your families and friends!