The video below has been gaining a lot of love online for its short but powerful message. It's a reminder to us all about the importance of tolerance and the power of courage and kindness.
It's from the American Cancer Society's public awareness campaign called Advantage Humans. The advertisement below, "Courage," was made for this very campaign and you are going to be touched when you see it's message.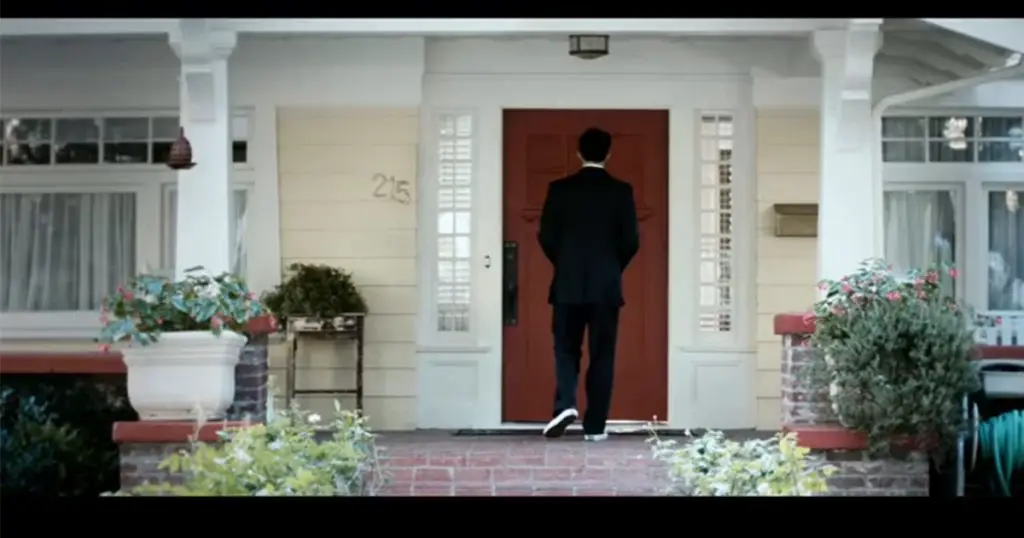 Many people suffer from cancer all over the world. But Advantage Humans wants to let the world know that "The power of humanity is the greatest weapon against cancer". Like the commercial says, we should never underestimate the power of our humanity.
Watch this powerful short advertisement in the video below. What are your thoughts about it? Don't forget to share them with us in the comments section!
Please SHARE this incredible campaign ad with all your friends and families!