Dropkick Murphys are an American Celtic punk band that was founded in Quincy, Massachusetts in the year 1996. In 2012, they released an album called "Singed and Sealed in Blood".
The following video features a song from that very album. It is called "The Season's Upon Us". Wait till you see this music video. You are going to be in total hysterics! I am sure a lot of you can relate to this song during the holidays; especially if your family is as dysfunctional as the one depicted in the clip.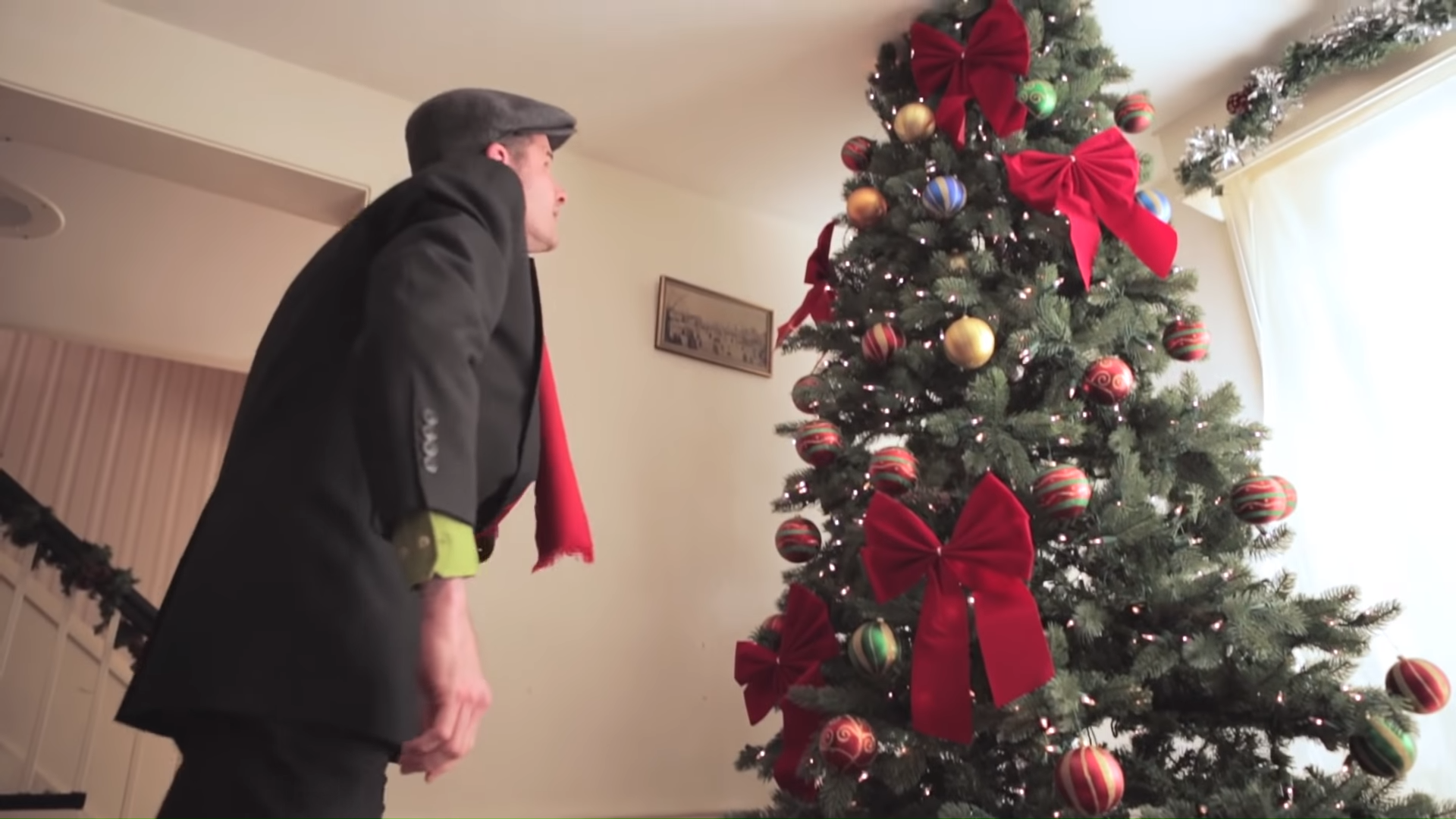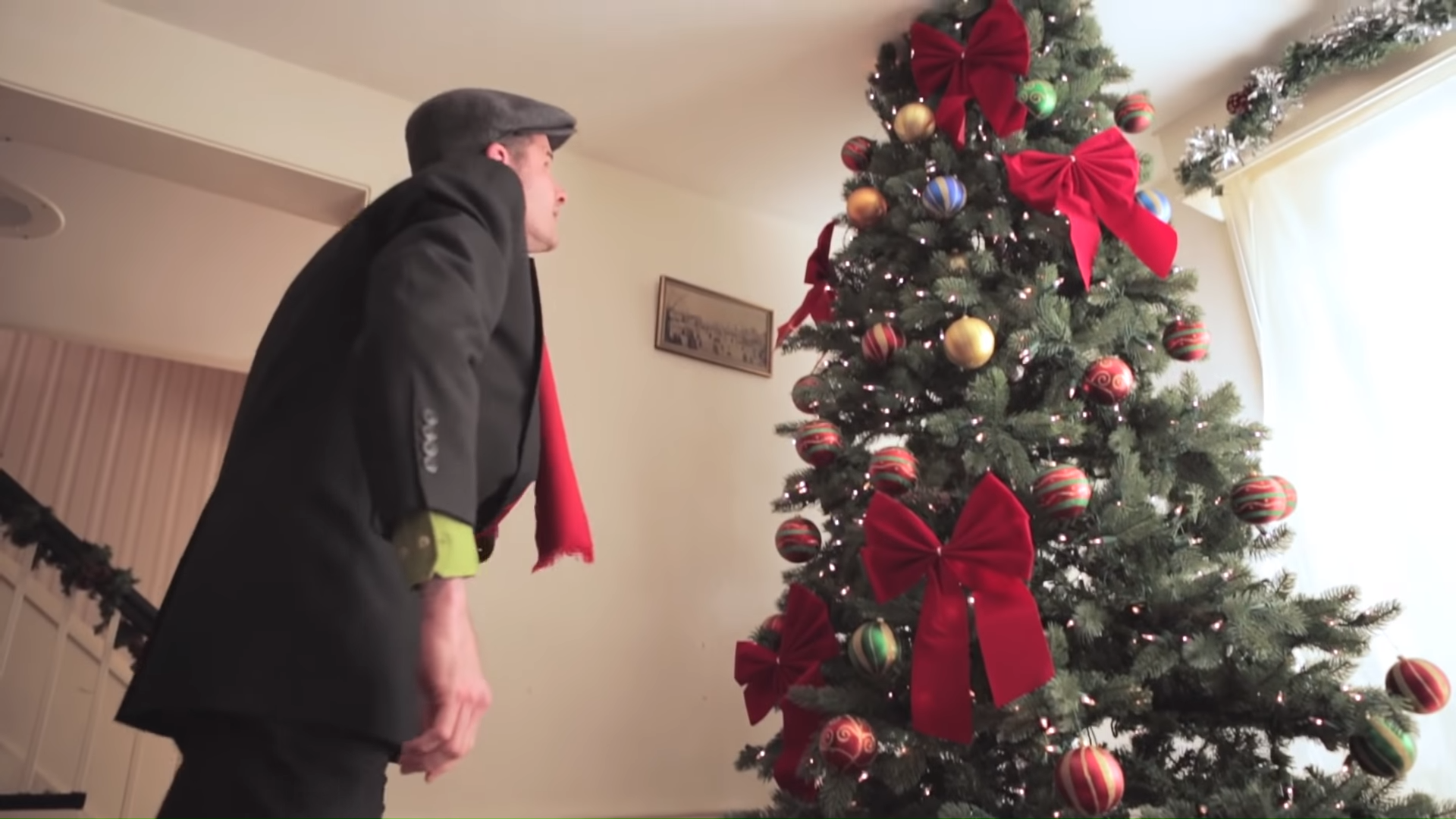 I guess there is nothing you can do to avoid it! Like this one person said in the YouTube comments, just embrace your awkward family and weird uncle. It is actually fun to have such craziness once a year isn't it?
Watch this hilarious music video below! Did you enjoy watching this? Let us know your thoughts about it in the comments section!
[ytvid id="qTx-sdR6Yzk"]

Don't forget to SHARE this funny video with your friends and families!