Teenagers have the biggest dreams. They dream of things most children couldn't and adults wouldn't.
But, this teen got her dreams fulfilled right around prom. Well, not really but things were better than what she had wanted. This girl is Katie. Katie has been the biggest Dwayne Johnson fan since his wrestling day. The teen always dreamt of going to the prom with The Rock. It does not sound possible and it was not. However, Dwayne did not disappoint her at all.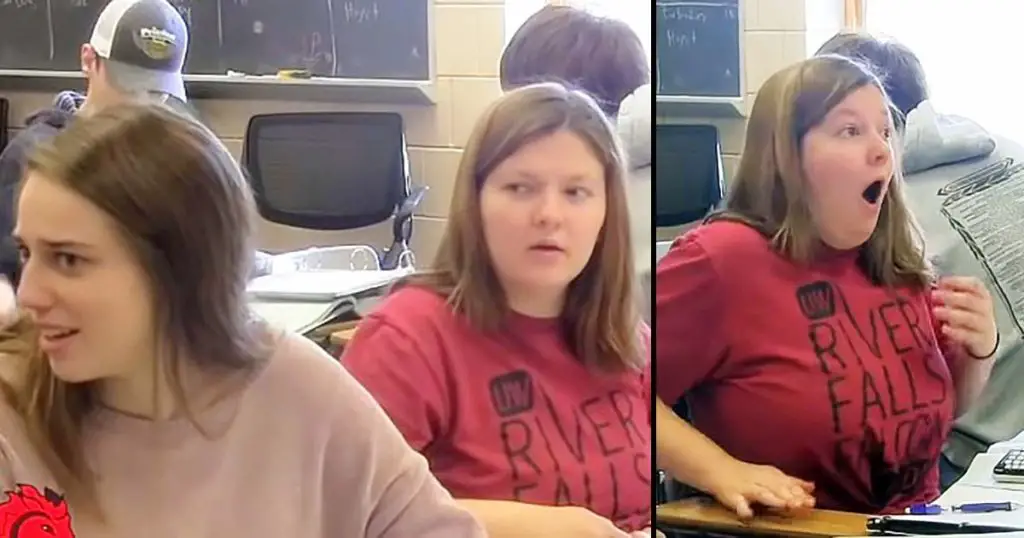 Instead, he made sure to make her day special. The proposal was not entirely rejected. When there was an announcement, she was a little suspicious of the voice. She had certainly heard the voice somewhere before but where was it? Well, she then realized that the voice was directed towards her and it was none other than The Rock.
The moment is very heartwarming. Watch the full video below!
Please SHARE with your friends and family!
What do you think?