Mental energy is key to our health. The current COVID-19 pandemic has left many people mentally vulnerable. While the world is mourning for the devastation, this adorable couple learned a line dancing during their quarantine.
This couple used to explore and watch wildlife on the mainland before. The couple started to use a different approach to battle the COVID pandemic. They have shown, with their dance, that they are interestingly tackling the COVID blues. In this video, this couple looks both physically and mentally fit. The retired couple had started their YouTube channel during mid-May and have posted seven videos so far.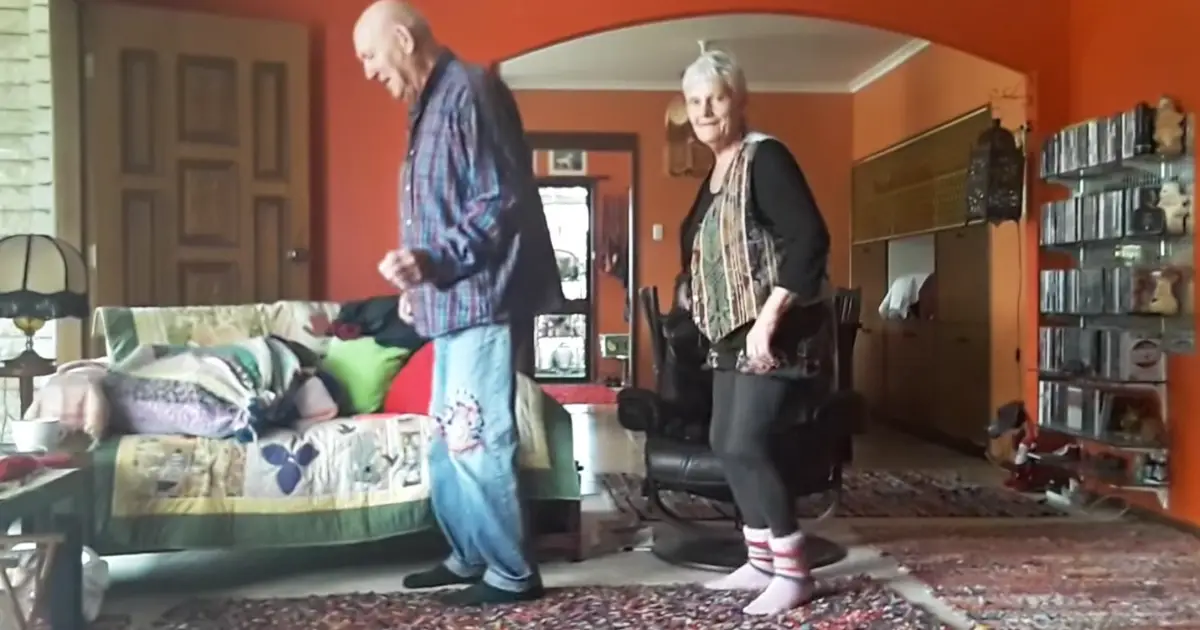 You can learn to keep yourself mentally healthy watching the old couple fun activity. The 90s shorts with tights and the cool shirt is amazingly matching to each other. Their video is encouraging and inspirational for people to cope with this difficult situation.
Please share this with your friends and family.