Just for Laughs is one of the best prank shows in the world. They have been making their viewers laugh with their hysterical pranks for ages now. The video below features a funny prank that is going to crack you up for sure. Wait till you see this for yourself.
In the prank, an old lady asks some people for help. She wants to roll her garbage can to the garbage truck. The oblivious people help her, but just when they are moving away, the grandma quickly changes place with a stunt woman. This new woman pretends to be thrown into the garbage truck along with the bin. Everyone is stunned when they see what just happened. Wait till you see the reaction of the onlookers!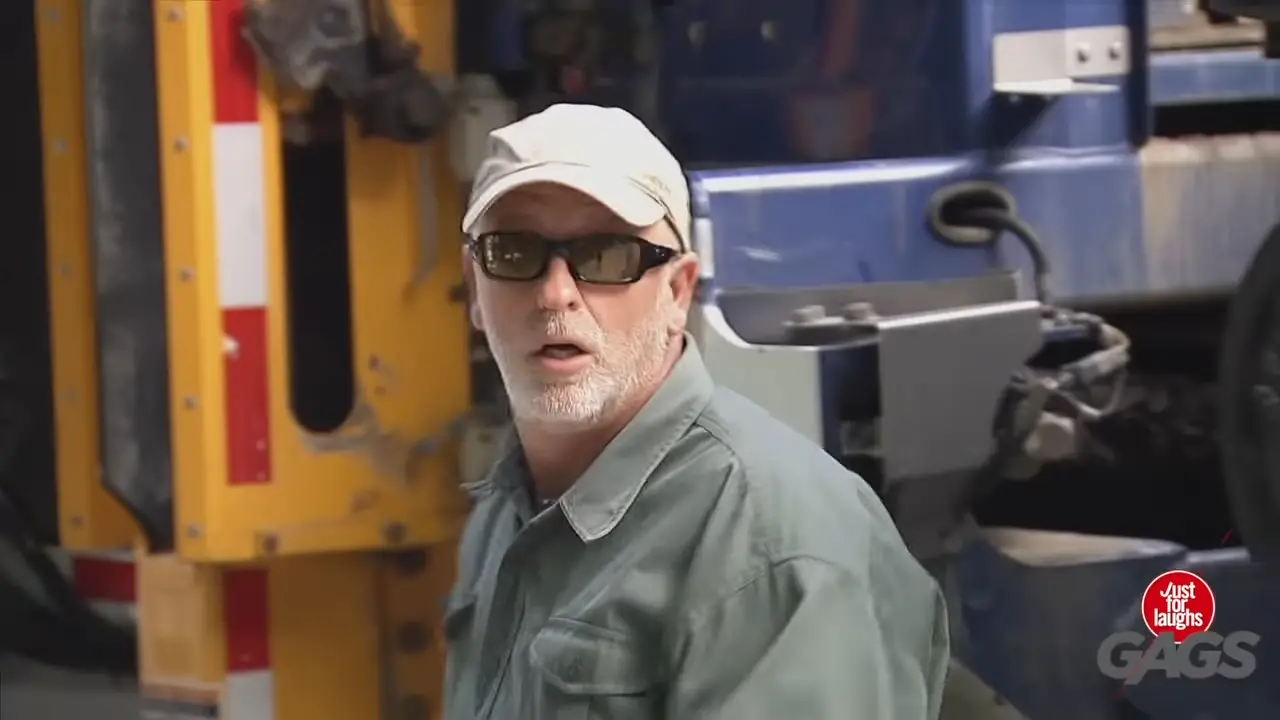 Watch this hilarious prank below. Did this crack you up? Feel free to share what you think in the comments section!
Please SHARE this hysterical video with your families and friends!