The cha cha is a fast, fun, and flirtatious dance that is quick and precise in its footwork. Combining elements of other Latin dances, it's mostly a mixture of mambo and danzon. This Latin dance, which originated in Cuba, was introduced to the United States in the around early 50s.
The dance is mostly performed to authentic Cuban music, Latin Rock or Pop. The whole routine is very lively, as it places more emphasis on energy and perfecting your footwork. Even though it looks easy and fascinating, the cha cha routine is very hard to choreograph and master.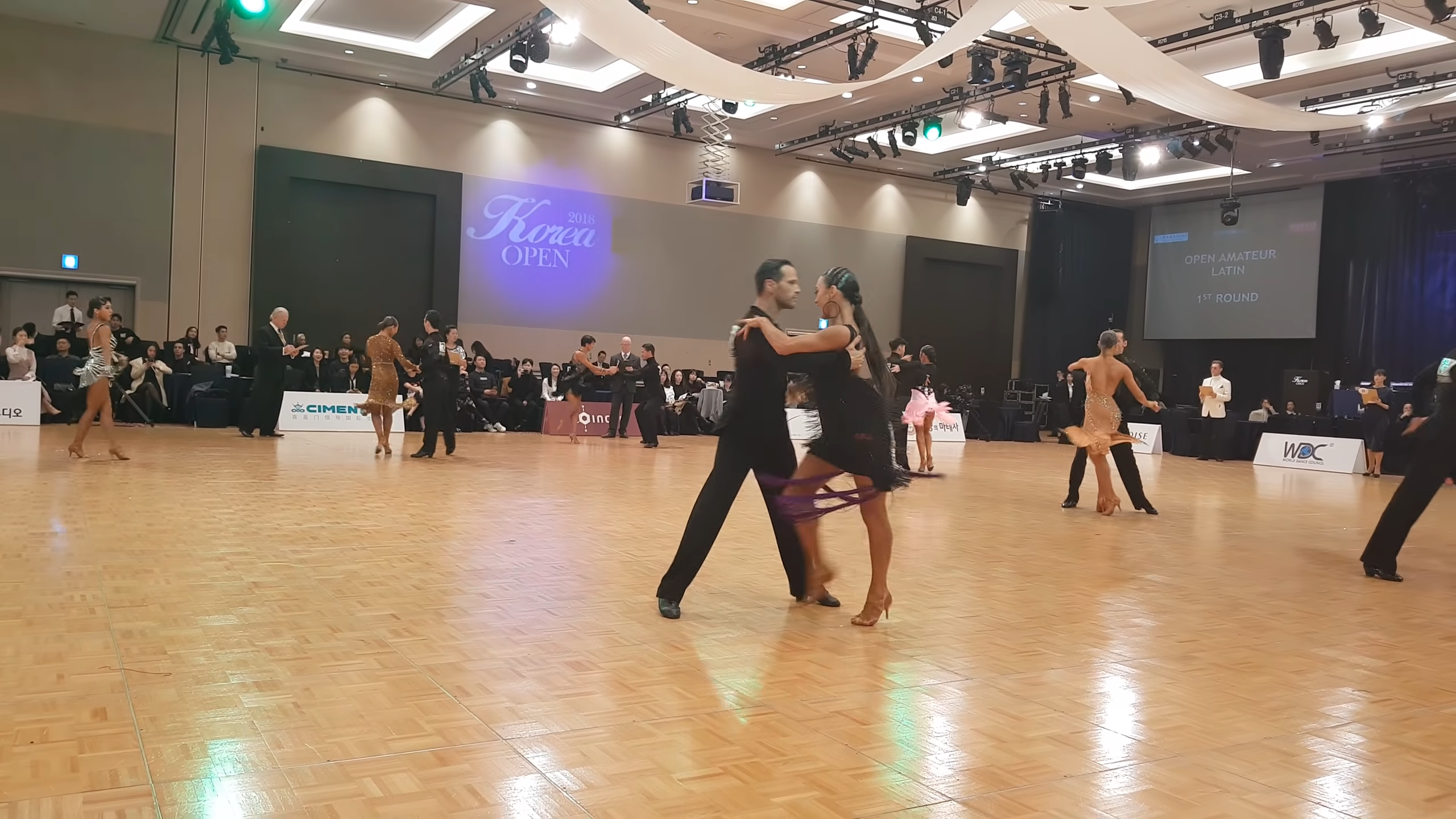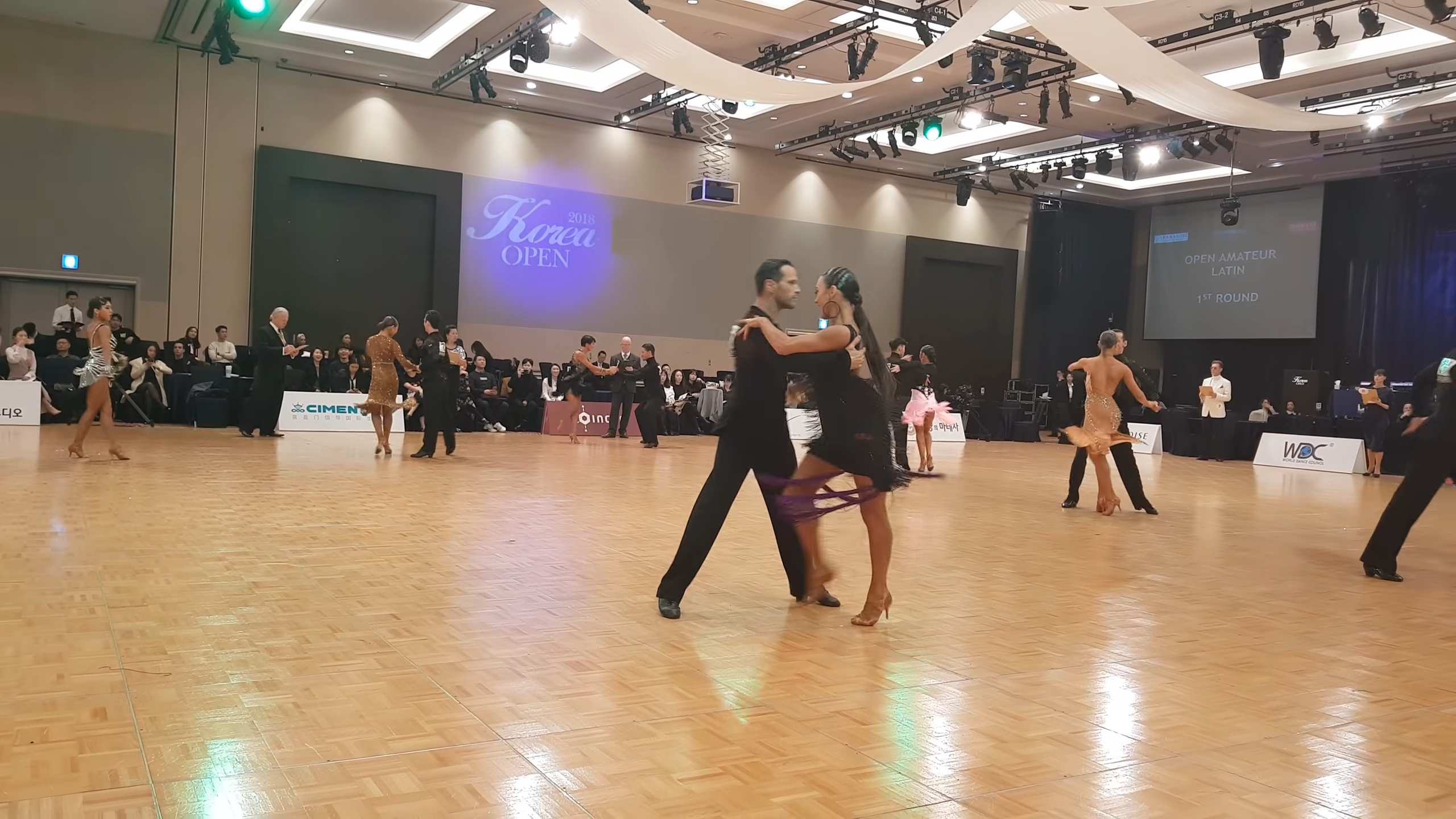 That's why this couple from the 2018 Korean Open Amature competition is making headlines. The Latin dancers Salvo Sinnardi & Viktoriya Kharchenko are stealing the spotlight for their immaculate routine in the competition. You can tell by the reaction of the audience that all eyes are on them.
Watch their full video here:
And do share it with your friends and family…