It is well-known that cats have a tendency to become interested in the sound of running water, especially when they want to discover the source of dripping faucets and wet bathtubs. However, even though many cats enjoy playing with water, not all are fascinated by the idea of getting bathed.
You may come face to face with your own shower horror scene if you submerge a cat in water. Take Mayonnaise for example. He is a fun and playful little guy. But once you take him to the groomer, you know you need to put on an extra padded armor.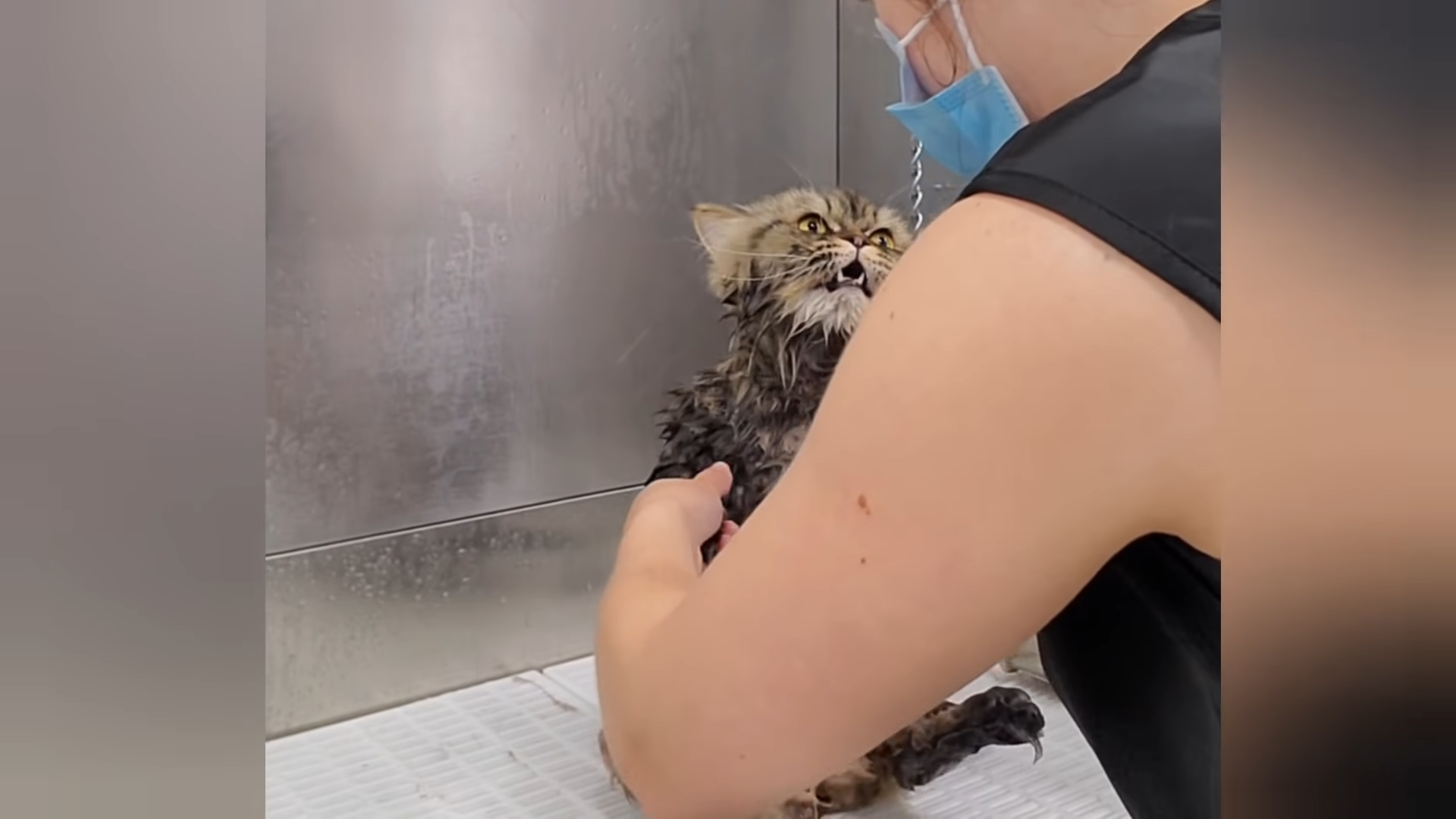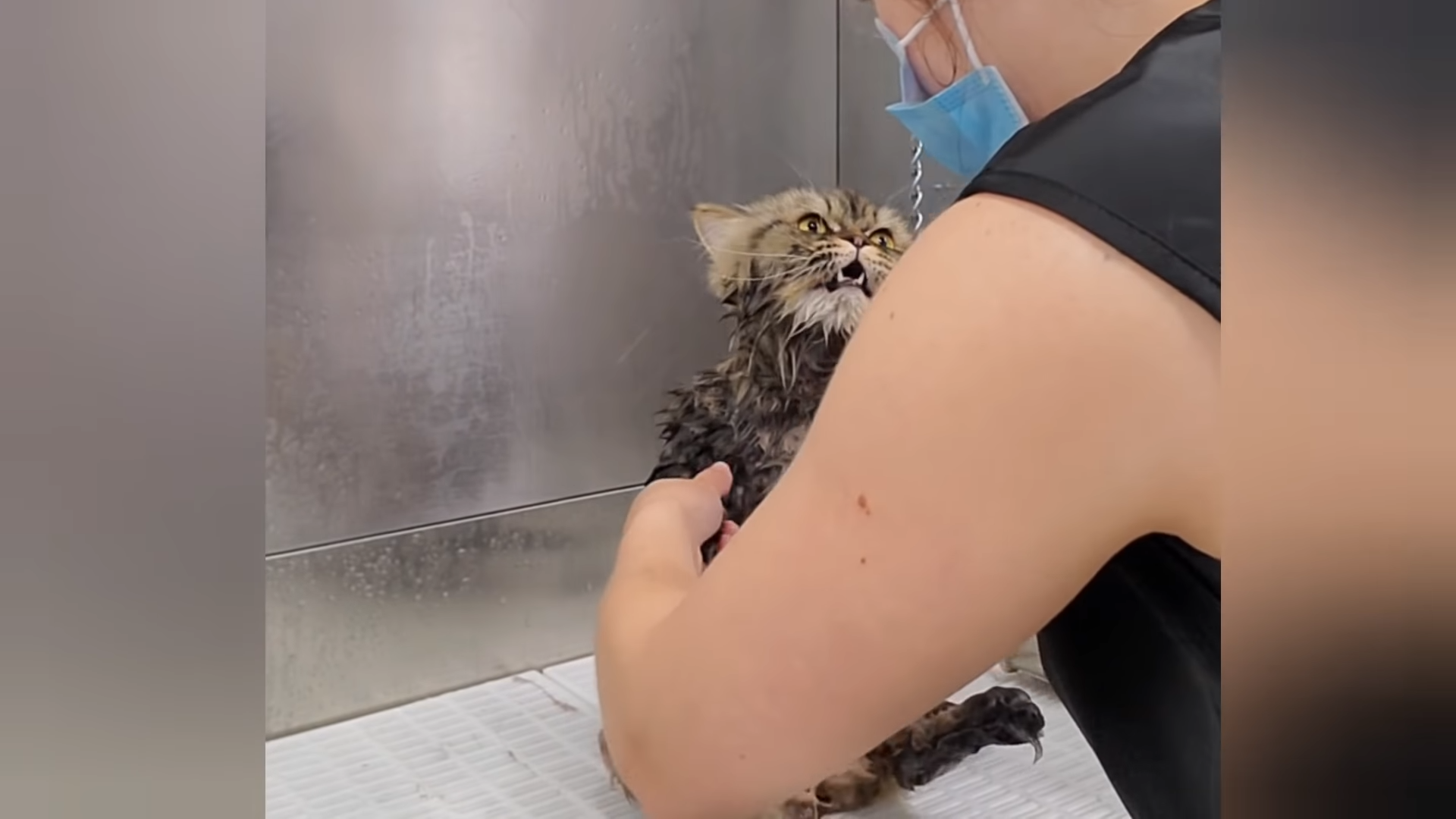 Initially, the groomer underestimated her opponents hiding under the furry coat. The feisty little guy tried his best to get out of the situation. But once she de-weaponized Mayo by cutting his nails, the attacks and anger turned into an existential crisis for the little guy.
Press play to watch the video.
And do share it to all the pet lovers in your friendlist.…