The best man's speech is the second biggest highlight of a wedding. This is where the groom's close friends or family give a peek into his messy character behind his regal appearance, all wrapped up in one neat package. Most best man's speech is a dash of humor, a dash of humiliation, and a lot of emotions.
But this best man took a different road when it comes to the best man's speech. When the groom, Tim, sits down to hear his best man give a toast, he is completely unaware that he has just been roped into a roast.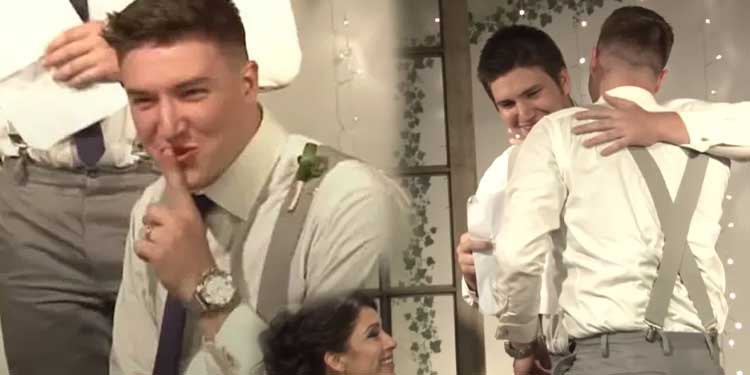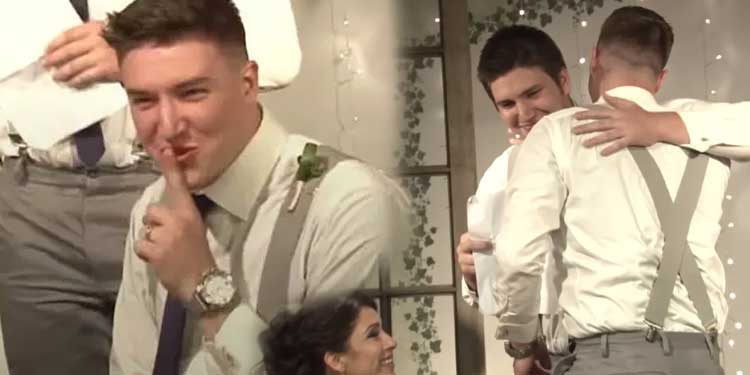 Although Joe Leinen promised that he won't roast his brother, he went ahead and delivered a speech doing exactly that. He states:
"I was a bit surprised that he chose me as his best man, I don't think he realized that I get the chance to stand up here and say whatever I wanted about him, in front of all his friends and family. The moment I've been looking forward to for years."
Here's the full video of this comedic speech.
Please share this with your friends and family.