It is not easy for parents to lose their children. In fact, it is an unimaginable tragedy for all parents.
When this couple was all happy and ecstatic about having a new baby, they also had to deal with a lot of baby sickness. The newborn was not in good health condition at all. Eventually, the baby passed away leaving the parents grieving. "For the first two weeks," Katie says, "all he was diagnosed with was diabetes. But then they discovered that chromosomes 6 and 10 had broken off and flip-flopped, but it didn't happen equally. Basically, he was missing some genetic information and some were duplicated."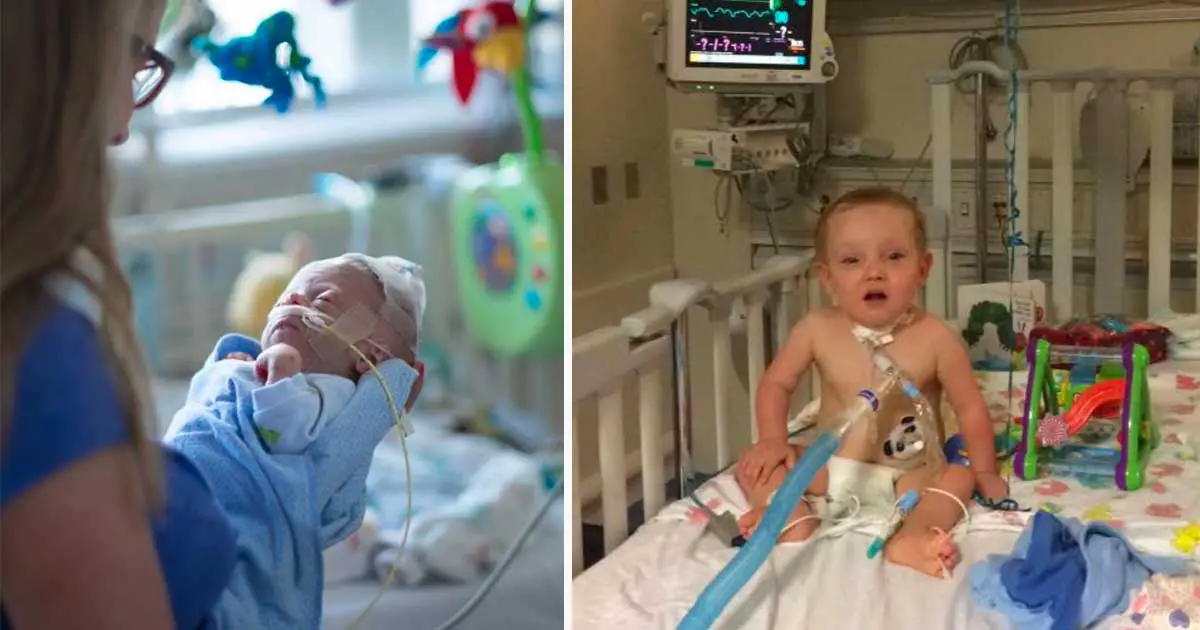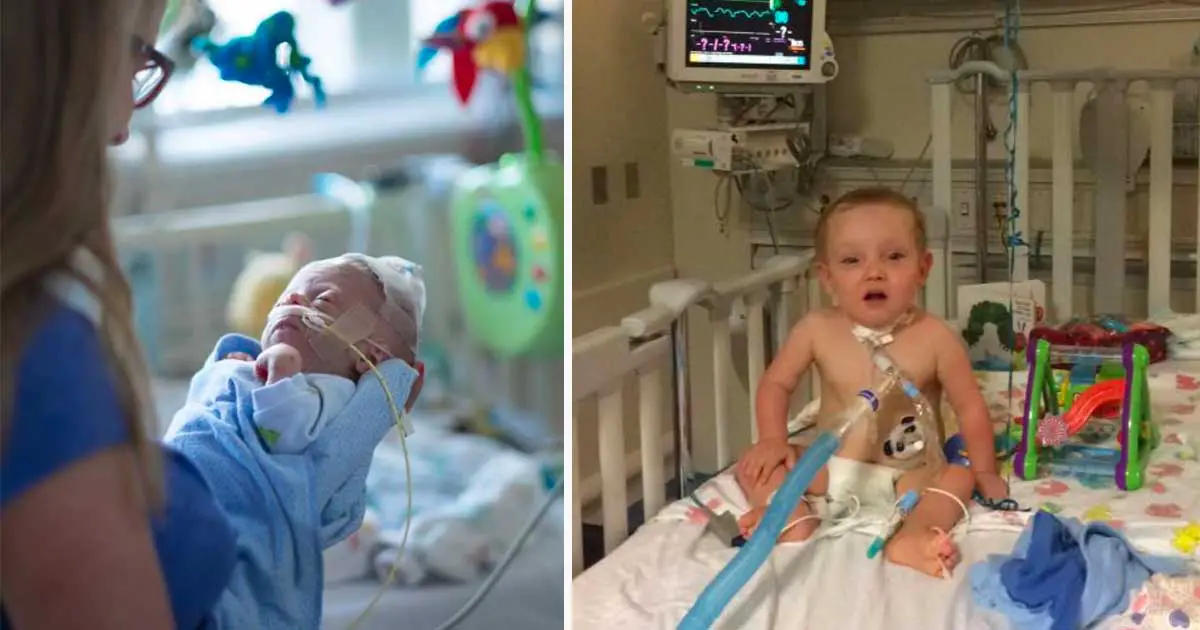 But there was a kid with respiratory problems who did not have parents or a home. "Like Dewey, Brax was on a ventilator and had a trach, and when doctors told us, we were like, 'We got this.' With Dewey, there was no chance of his lungs getting better, but with Braxtel, he could get better. It was an optimistic situation," Katie explains.
They have adopted the kid and now they live cherishing him despite their precious loss. Watch the full video below!
Please SHARE with your friends and family!