Many of us love the snow. But sometimes it can be a total party pooper. You need to be somewhere urgently, but all you can do is wait – since the road has been conveniently blocked by the snow. If you live around snowy areas, I am sure you have experienced this more than you would like to. But if you are a passenger of the Canadian National Railway locomotive, something as trivial as snow won't stop your travel!
Take a look at this mind-blowing clip below! It was captured in Salisbury, New Brunswick in February 2015. The train plows through huge snow drifts and according to the man who took the video, it gave him a "big ass snow shower" as it lead the daily CN manifest train 406 West. He says the snow was around 2 feet deep!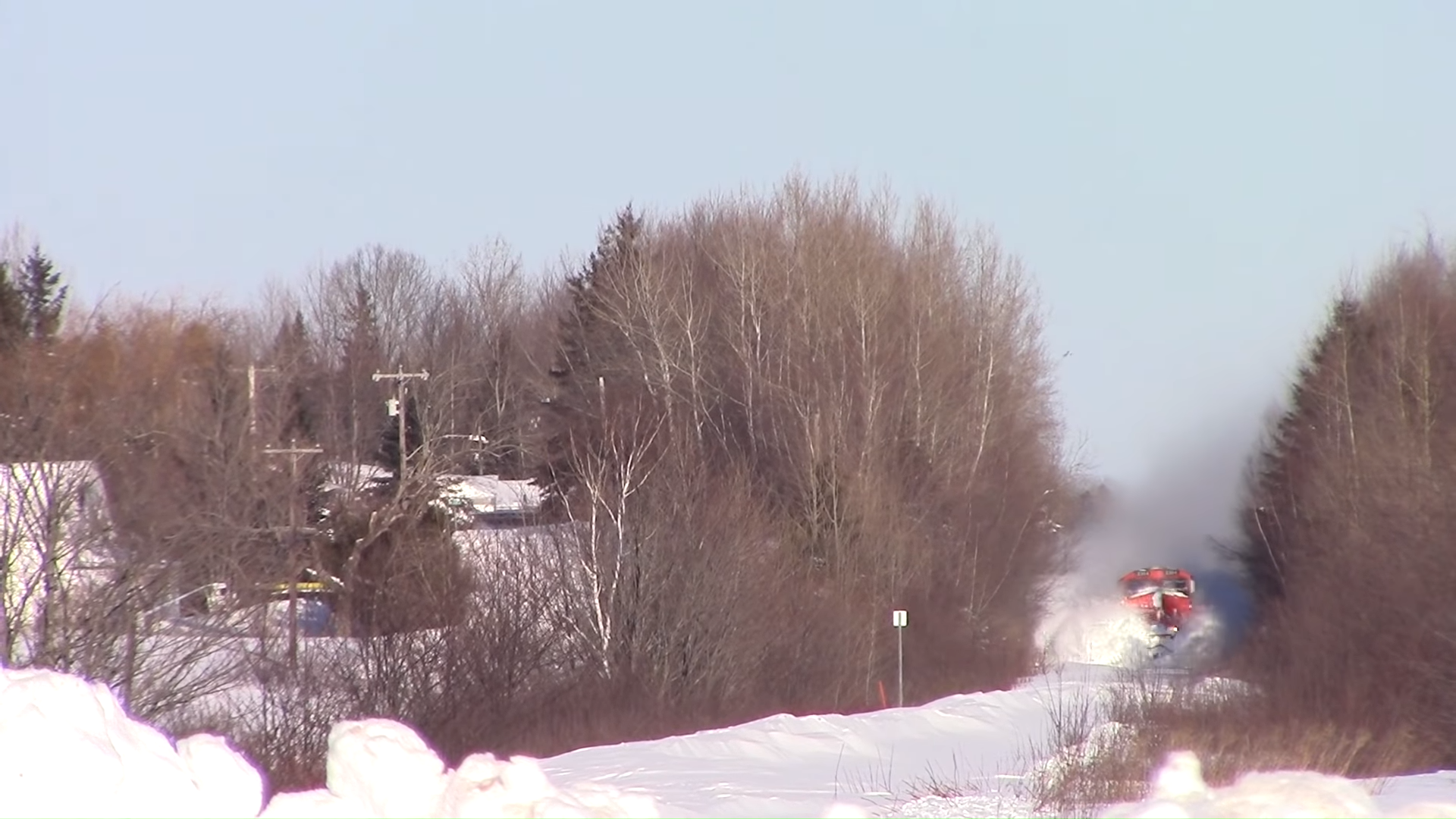 Watch this spectacular footage below! What did you think about this? Let us know in the comments!
Don't forget to SHARE this amazing video with your families and friends!