We have seen lots of little children on talent shows before. Some of them impress us with their singing, while some of them blow our minds with their dance routines. There are many talent shows made especially for kids, though we rarely get the chance to see a senior citizen onstage. But wait till you see this amazing grandma!
Olivia Turner was 91 years old when she participated on "New Zealand's Got Talent" in 2012. But despite her years of experience, her love for music hasn't deteriorated! It has only gotten stronger with time. This great-grandmother dropped everyone's jaw when she started singing her rendition of "I Could've Danced All Night", a song originally sung by Julie Andrews for the musical "My Fair Lady".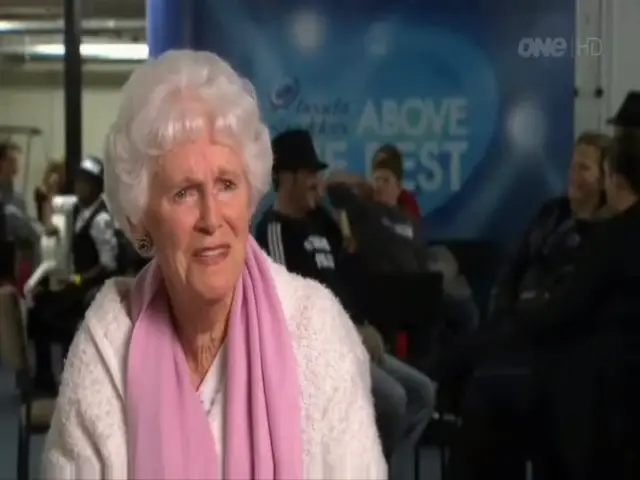 Watch her amazing performance below! Did Olivia leave you smiling? Don't forget to share what you thought about this clip in the comments!
Please SHARE this mind-blowing performance with your families and friends!