I would imagine auditioning on stage in front of a large live audience and tens of millions of TV viewers would be pretty stressful. Now imagine what it would be like if shortly into your audition, a judge stopped you and said your act wasn't good enough.
That's exactly what happened to Connor Johnson when he tried out for the 2022 season of America's Got Talent. Less than halfway through his song, Simon stopped him and told him "it was boring" and asked if he had another song. Although the audience disagreed, Connor screwed up his courage and launched into a cover of "Latch" by Disclosure. This time, nobody stopped him.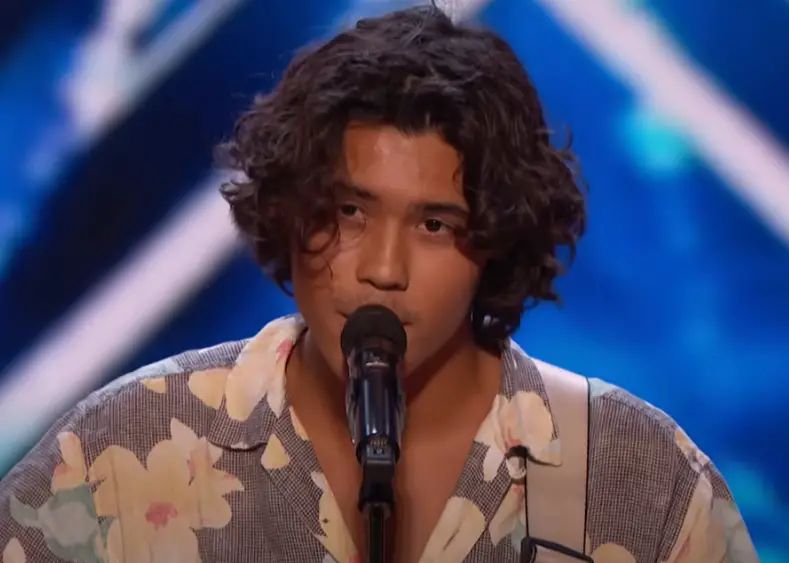 As Connor proceeded through his second song, Simon and the other judges were nothing but smiles. And the audience was fully behind him, screaming and clapping. By the time it was over, the entire crowd was on its feet, showing him how great he had done. "Usually, " judge Sophia Vergara said, "when Simon asks, I know it's annoying, but when he asks for a second song he's right."
In this case, I think both Connor and the audience are glad Simon asked. Watch the video below and please leave us a Facebook comment to let us know what you thought!
Don't forget to hit the SHARE BUTTON to share this video on Facebook with your friends and family.