Connie Talbot is an incredible little girl. This talented lady reached the finals of the first series of Britain's Got Talent in 2007, when she was only seven years old! Since then, she has become widely-popular to many people all over the world. Over the years, her music has gained recognition through YouTube. The following video shares one of her amazing performances.
When she was appointed as ambassador for the U.S. Marine Corps' annual holiday charitable program, she represented the highly esteemed Marine Corps Toys for Tots Campaign. She announced that she would dedicate her forthcoming holiday album to Toys for Tots and donate part of the proceeds to the organization. In this video, she sings "A Child Is Born" with two marine soldiers by her side.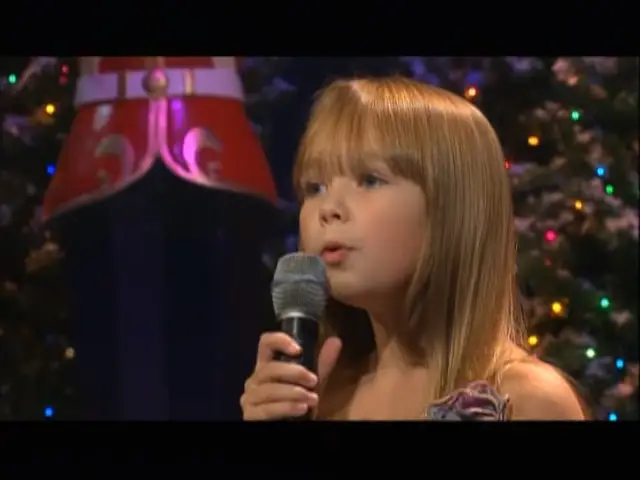 Watch Connie's amazing version below! Did this give you chills? Let us know your thoughts in the comments!
[ytvid id="-G9dCFZvSX4″]

Please SHARE this incredible performance with your friends and families!