If you have pets and little kids in your house. You must have realized they stay pretty close to each other.
However, the story below is heartwarming as it can get. Maya and Abby found each other amid their uniqueness than normal individuals.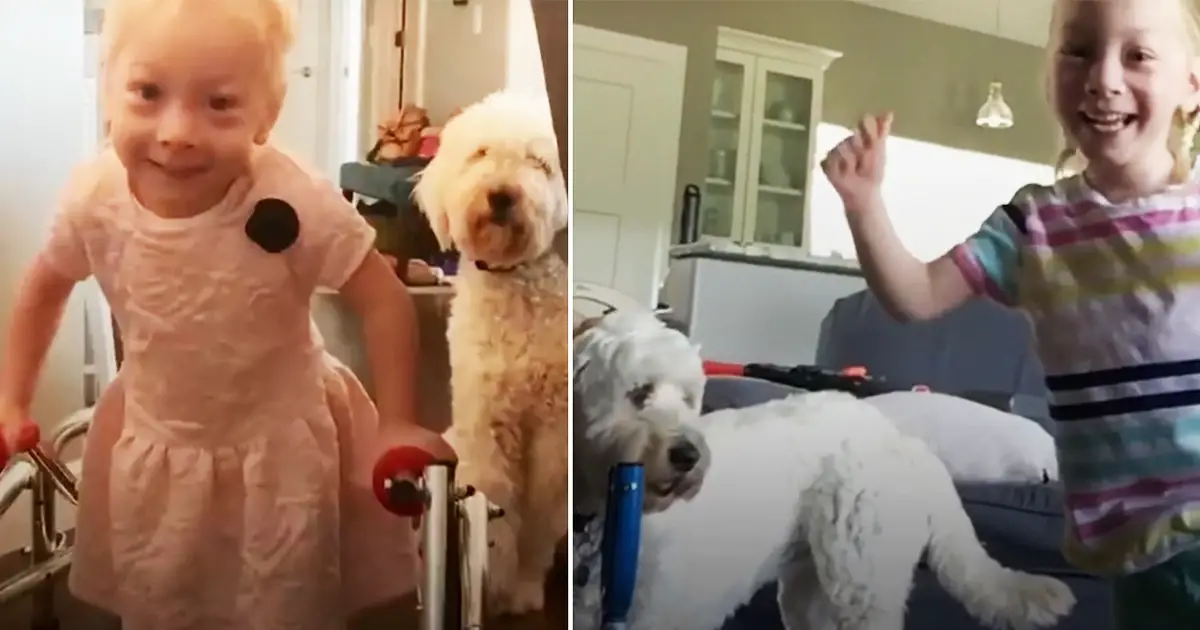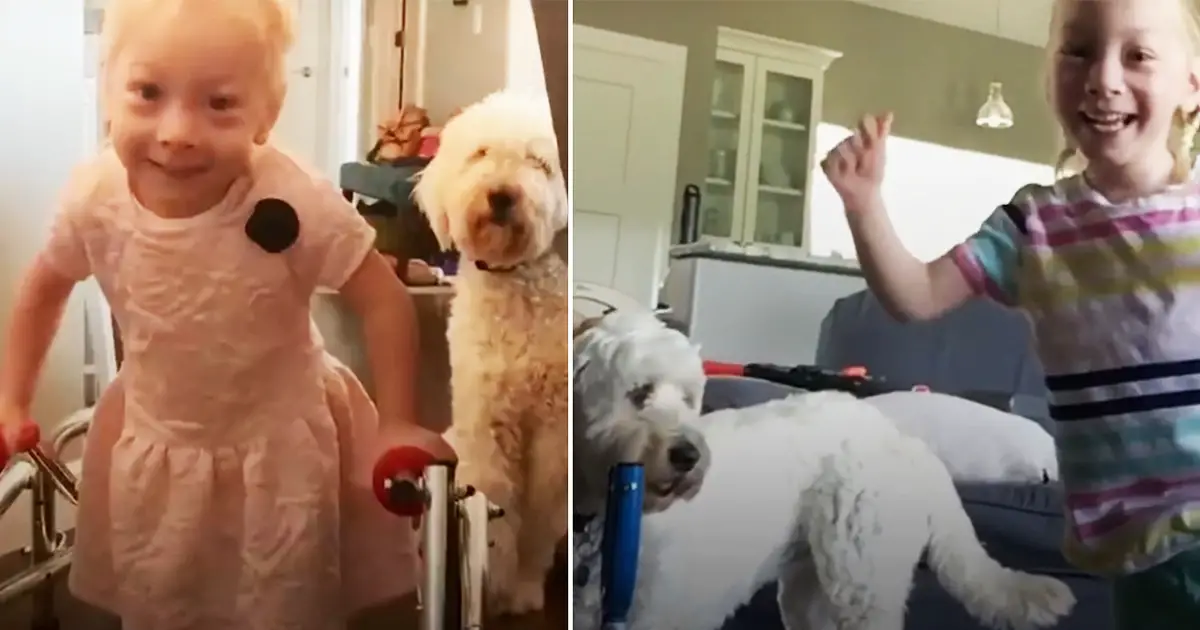 Due to cerebral palsy, the toddler was unable to walk at an early age. And Abby, on the other hand, was born without a right paw. The family adopted the dog for therapy measures. Eventually, they grew protective of each other. So, the time when Maya took her first step. Abby's excitement was a pure joy to witness. I hope you enjoy the lovely story. Please share your afterthoughts in the feed.
Please share this touching footage with your loved ones.