If you enjoy and listen to any music, you know the renowned artist "Eric Clapton." The man has been praised and loved for his dedication to music. In his career, the remarkable singer/songwriter has received 18 Grammy Awards. Given his profound love for his work, we can argue there are many more to come his way.
One of the grammy was presented to the admired singer for his staggering acoustic version of Layla" in 1993." The song was dedicated to Pattie Boyd and released in 1970. During his work tour in 2014, the singer gave birth to a phenomenal live acoustic version of the popular song. It's hard to ignore the melodious voice that alleviates the ambiance.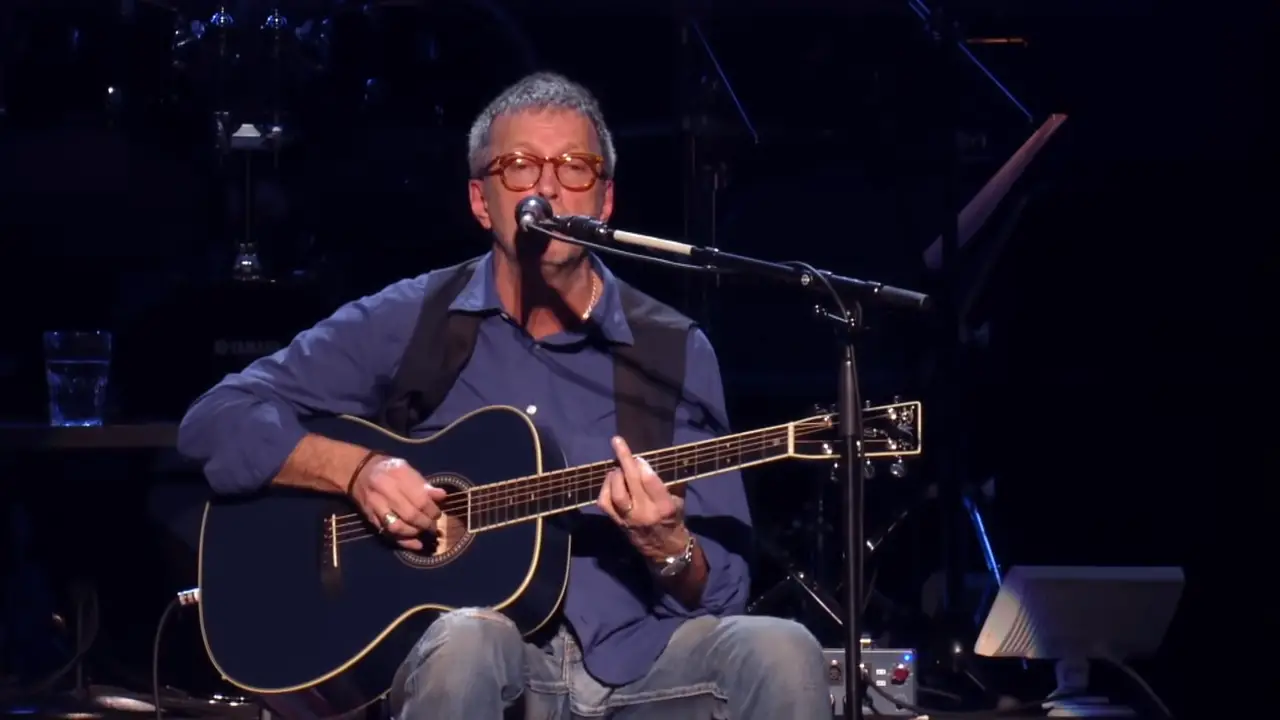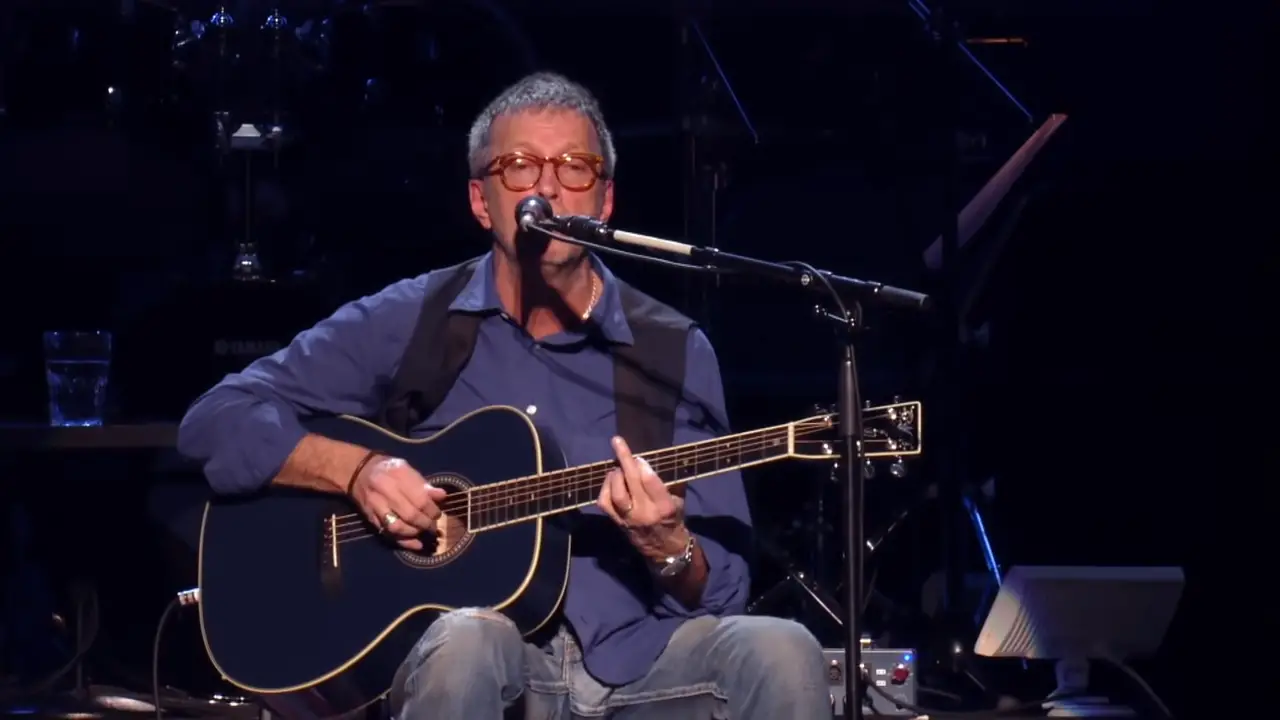 The moment Clapton strums few notes of "Layla" in his beautiful royal blue guitar, the crowd's excitement escalates. Two singers from the back with alluring voices accompany the artist. As the song builds up, the surroundings quiet down. Clapton treats the crowd with a slow and jazzy version.
Please press play and enjoy this great musical number.
Kindly share this clip with your loved ones.