Rick Astley, the name needs no introduction for generations. Either you are a huge fan of his music, or someone has rickrolled you. Regardless of the reason, his famous musical number "Never Gonna Give You Up" has received a lot of love and praise. The catchy lines and his signature steps have us singing along.
Recently, a dedicated Youtuber has upgraded this song up a notch. A channel by the name "Revideo" making extra efforts to revive the song literally. Thanks to advanced technology such as AI upscaling software, the video has a new outlook. The iconic music video is now remastered to a 4K UHD masterpiece.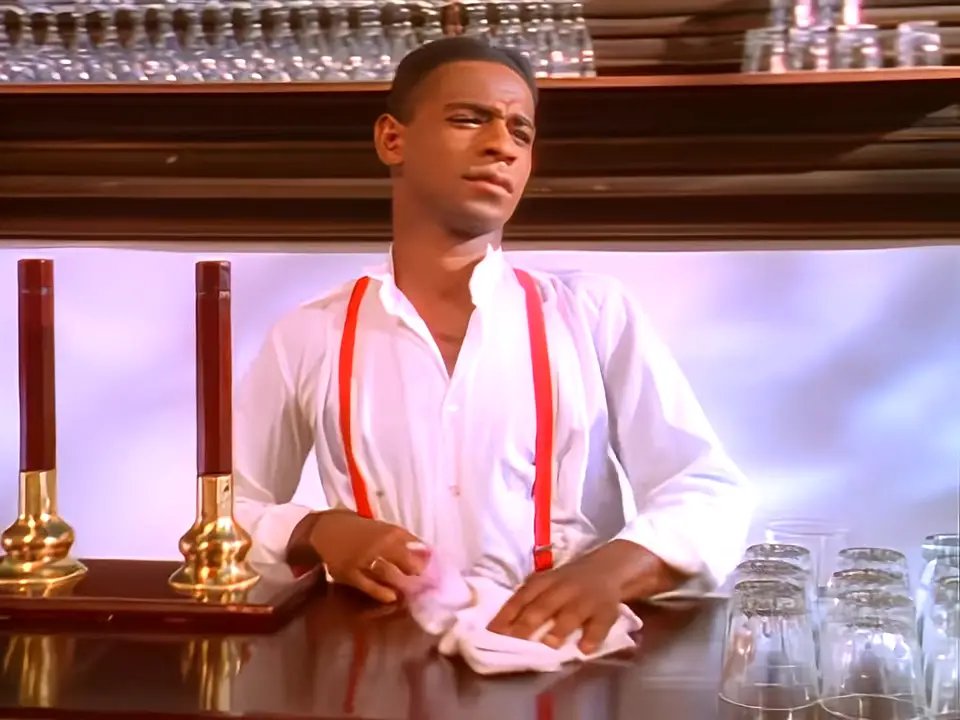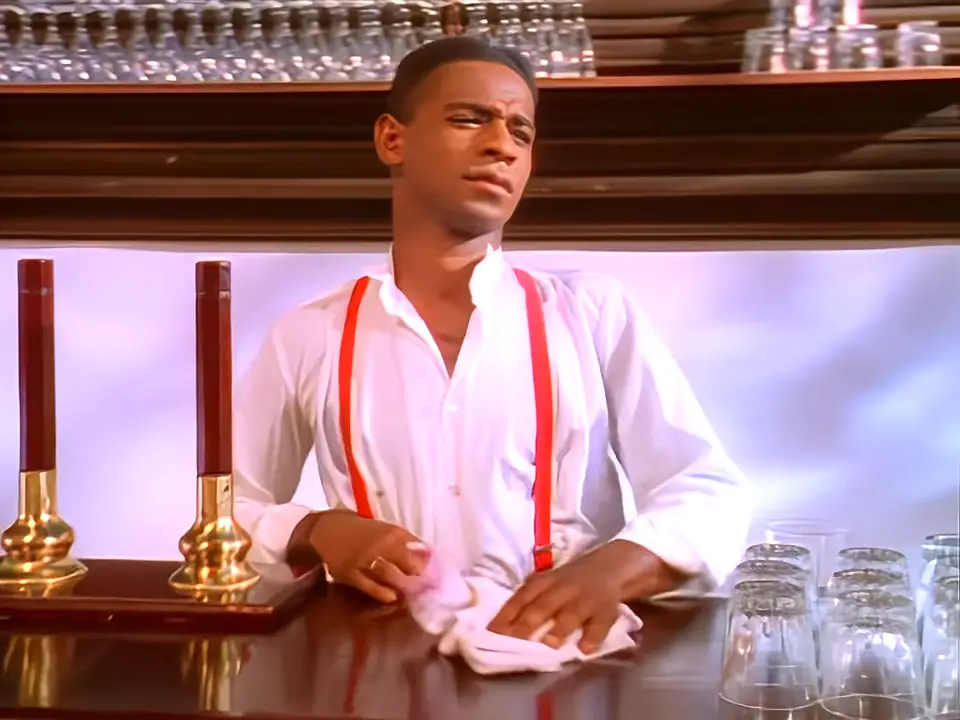 The drastic changes in the clip are made possible by Topaz Video Enhance. Furthermore, the kinks were smoothed out using RIFE (Flowframes). Now, we can sing and dance along with the artist in UHD screentime. I doubt it will be long before the new refined video becomes the new "rickroll."
Please press play and enjoy the wonders of technology.
Kindly share this clip with your loved ones.