As a parent seeing your children grow up and venture into society is one of the most rewarding and nerve-wracking things. Especially if your kids are prone to bullying due to their delicate condition. Desiree Andrews, a 14-year-old, has Down Syndrome.
For those who are not aware, kids with down syndrome are born with 21st chromosomes. Due to which they face mental and physical developmental delays. When words fail, Desiree uses music. She is passionate about singing and dancing. She is also a cheerleader in Lincoln Middle School and doesn't let her condition overshadow her growth.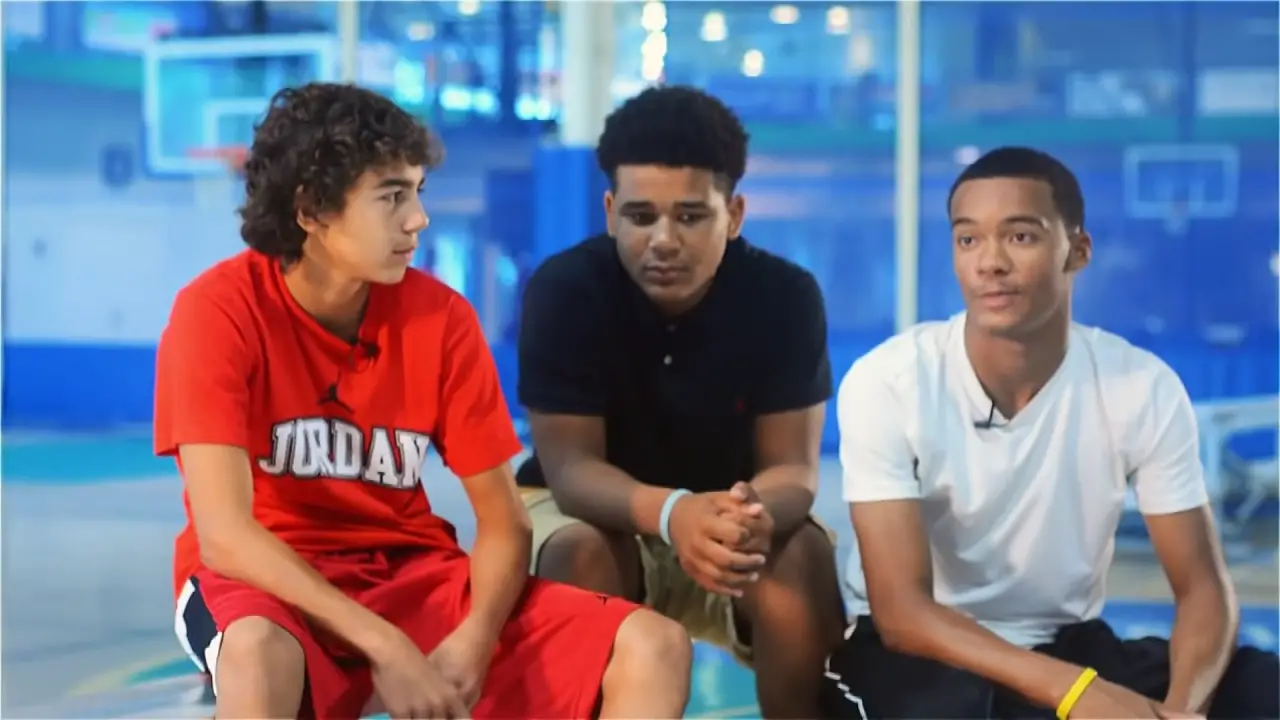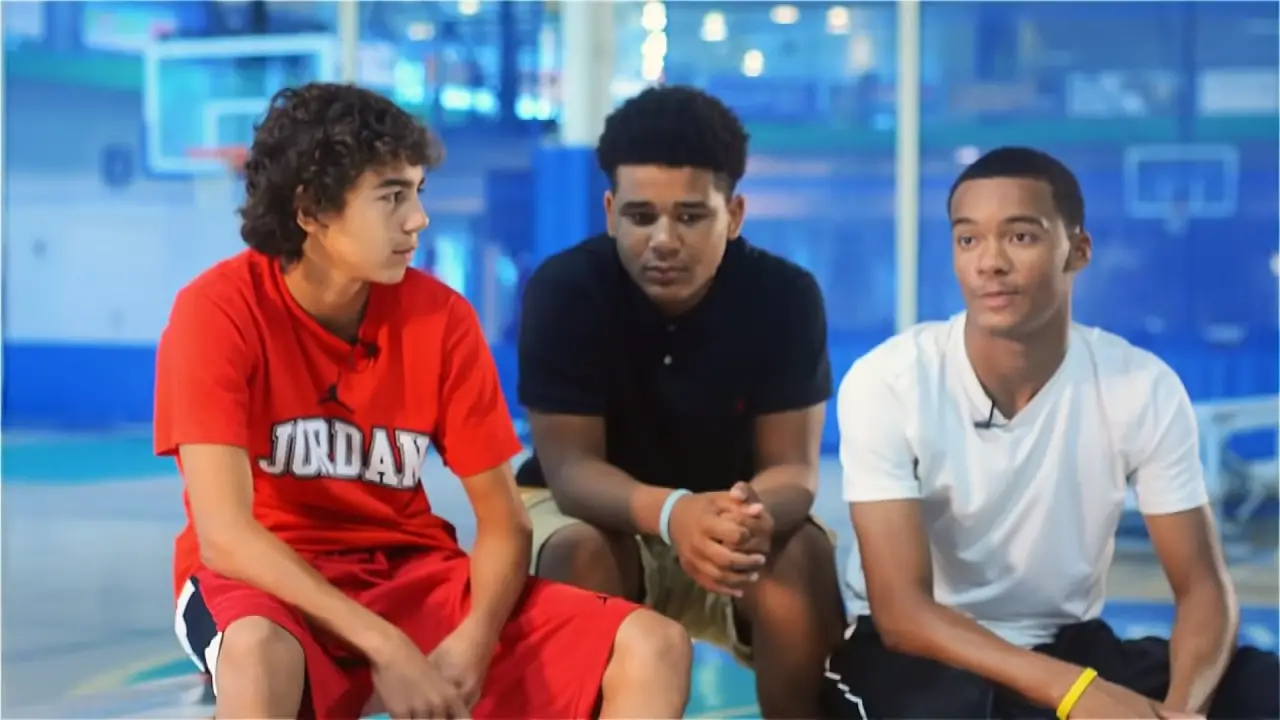 History has been evident there is no shortage of ignorant individuals. Hence, Desiree is prone to bullying time and again. A group of athletes Scooter Terrien, Chase Vazquez, and Miles Rodriguez, couldn't stand aside watching such cruelty. These three friends stood their ground and defended their close companion Desiree. The three musketeers didn't let the bullies take control. Such an outstanding group of young men. We can all learn something from them.
Please press play and enjoy this clip.
Kindly share this empowering video with your loved ones.