The bond between a parent and a child is always deep and meaningful. But there is something very special about the relationship between a little girl and her father. And Claire Ryann and her dad are not an exception to this rule. This duo shares a very close connection with each other and their bond is clearly displayed in the videos they post for their fans on YouTube.
The clip below features them performing "You've Got A Friend In Me" from Toy Story together. Claire is only three years old, but the way she lends her voice to her dad's music is just stunning! Watching them sing and enjoy together will surely melt your heart. The adorable expressions on Claire's face make the video even more incredible than it already is!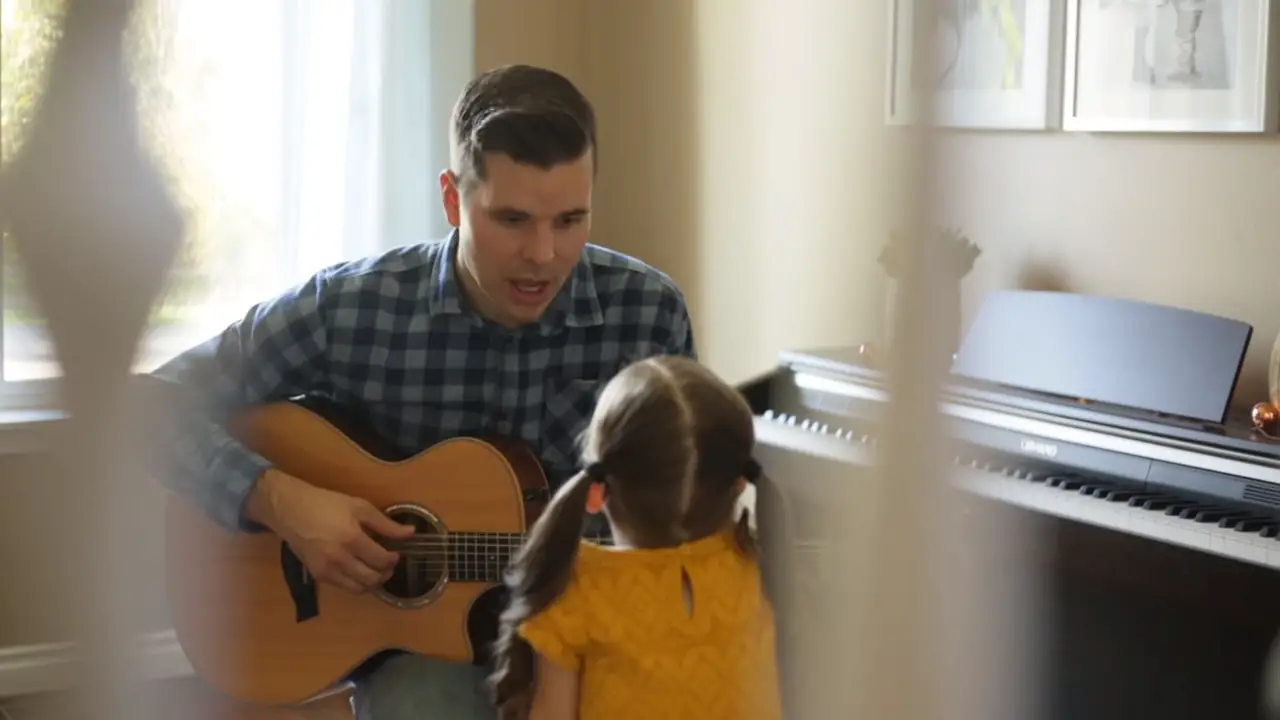 Watch this beautiful cover below! Did this make you smile? Don't forget to share what you thought about it in the comments section!
Please SHARE this amazing video with your friends and family!