Amazing Grace is one of the most cherished songs of all time. In this video, we get to hear a unique yet truly stunning rendition of this beloved classic. Peter Hollens and Home Free come together to perform an a cappella version that has already managed to win the hearts of thousands of people all over the world.
Amazing Grace was originally published in 1779, and over the years, it has been covered by many people. Hollens and Home Free's rendition is probably one of the best out there. The a cappella group as well as Hollens are huge stars on YouTube and this collaboration shows us why. Hold your breath because this is surely going to take it away! Prepare to be amazed!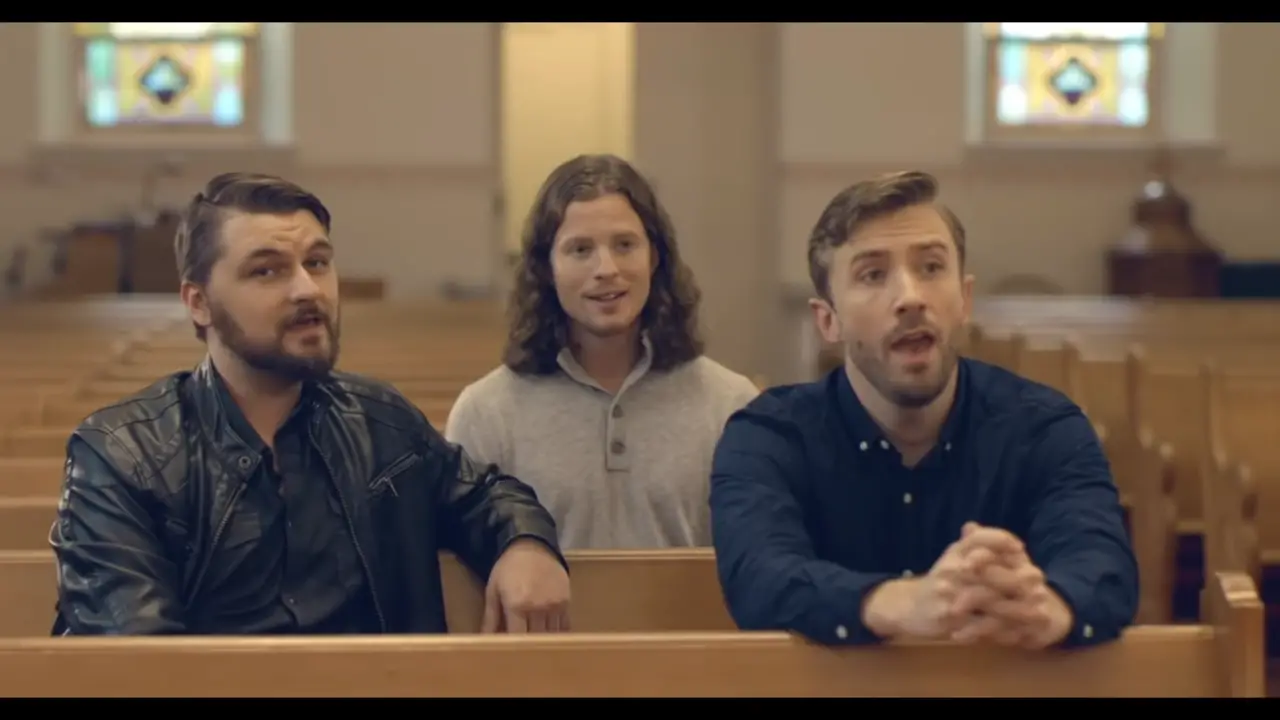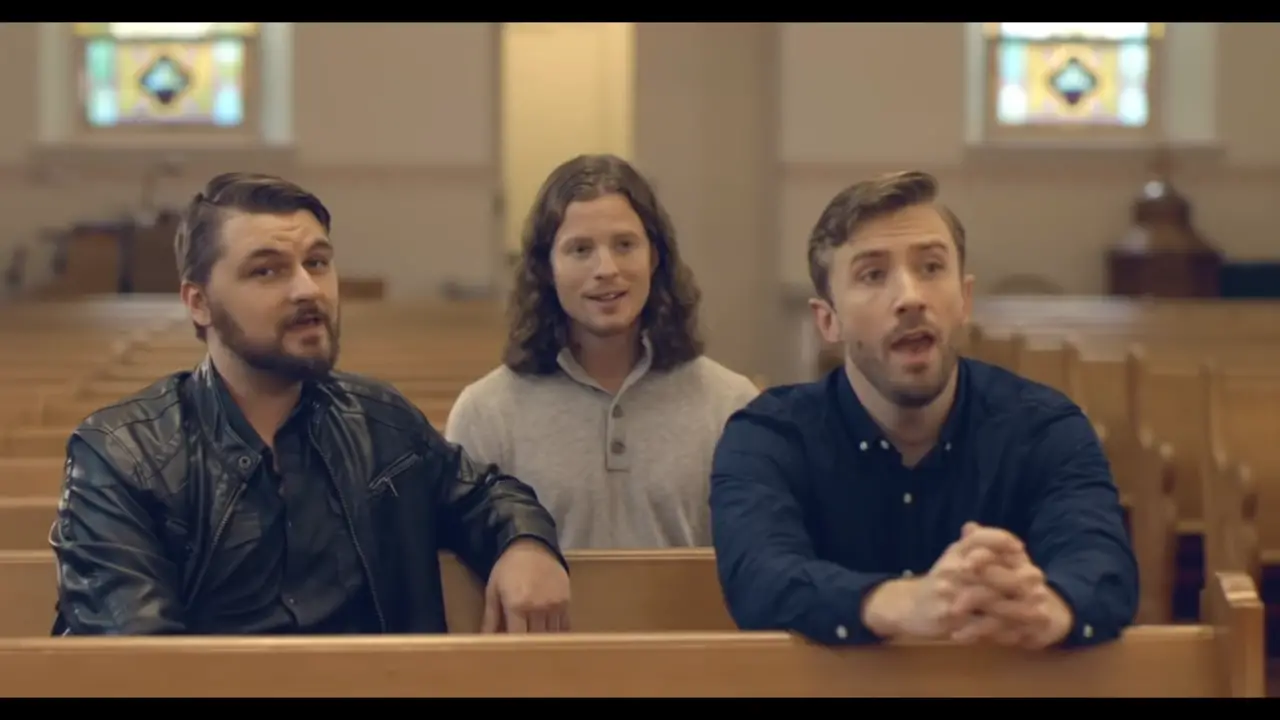 Listen to this brilliant classic below! Did you enjoy this cover as much as we did? Let us know your thoughts about it in the comments section!
Please SHARE this amazing video to your family and friends!