Even in the 21st century, people cruelly treat animals. Circuses are still present where trainers use brutal tactics to train animals. Moreover, they try to break their spirits so that they do these tricks in command. Unfortunately, elephants Sita and Mia spent 50 years living in chains. Thankfully, rescuers finally freed them. And their reaction is heart-warming!
The poor elephants were facing a lot of physical issues from their former captive life. Expressly, Sita had a poorly healed foot fracture. And both gentle giants were suffering from years of wear and tear. Moreover, they were going on a long journey to the Elephant Conservation and Care Center in Mathura, India. Luckily they were grateful and took it easy on the truck ride to their new home.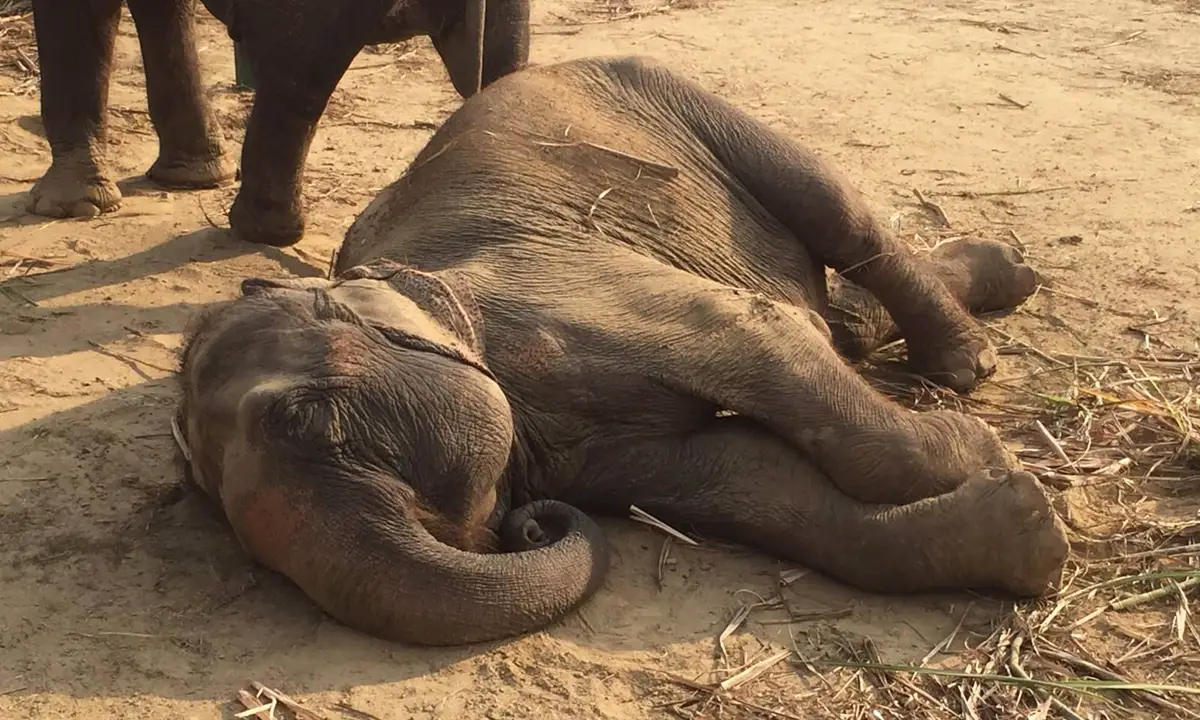 On their first day over at the sanctuary, they did something that they had never done before. Moreover, Mia lay on her side and fell into a deep relaxed sleep after as if she knew she was finally safe. And Sita made her way to the pool of water for the first time in her life! But thanks to the work of rescuers at Wildlife SOS, they are now living their life full of liberty!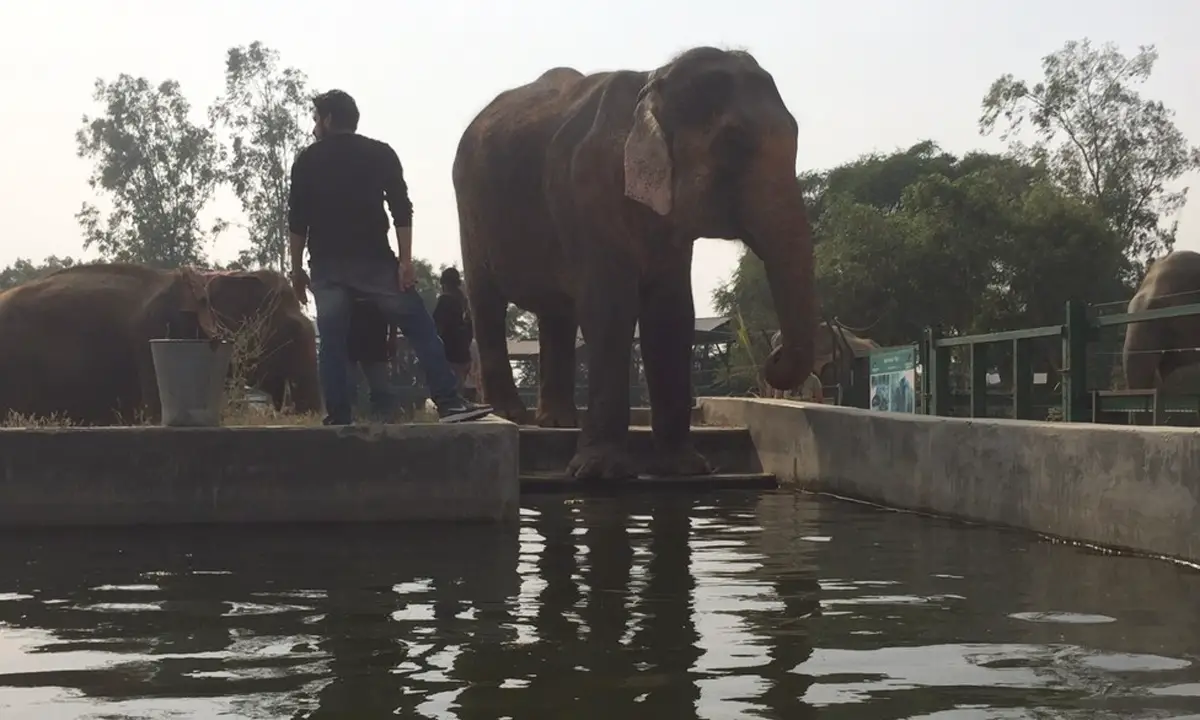 And please COMMENT and SHARE!