Growing up, my children used to act as if they were in a Disney world. Either being a princess with long blonde hair or dancing on the "magic" carpet, their imagination was colored by Disney. And one of those few precious instances I really cherish was when the radio hits the title track of The Lion King: "Circle of Life."
They used to dance and sing so confidently. And every time, I hear these covers, go fresh and my heart is filled with joy.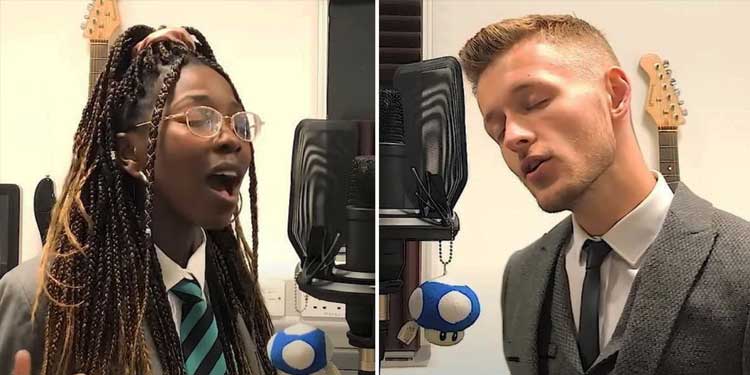 Precious, a stunning 14-year-old student of Jordan Rabjohn's, covered the iconic song and uploaded it to YouTube.
Precious begins singing the Zulu part as the cover begins. She had a full and powerful singing voice, but she sang with such ease. Rarely do two voices sound as good as they do here. It's so good, in fact, that listening to their cover may give you goosebumps.
Please watch the full cover here:
And don't forget to SHARE it with your friends and family.