When you're on vacation, you want your hotel to be as luxurious as the rest of your trip. However, when our budget is too tight, we must make some sacrifices in terms of luxury. And we end up staying in a hotel or a motel because it's only one night, right? Wrong!
If you stay in a shady hotel or motel, you will be haunted for the rest of your life. That is precisely what happened to this woman and her grandmother. She first noticed a cutout on the bed's side. However, as they got closer to see what it was, they discovered a doorway to another room. They booked the hotel knowing it was just a one-storey building. But when they saw a hidden room, they were creeped out.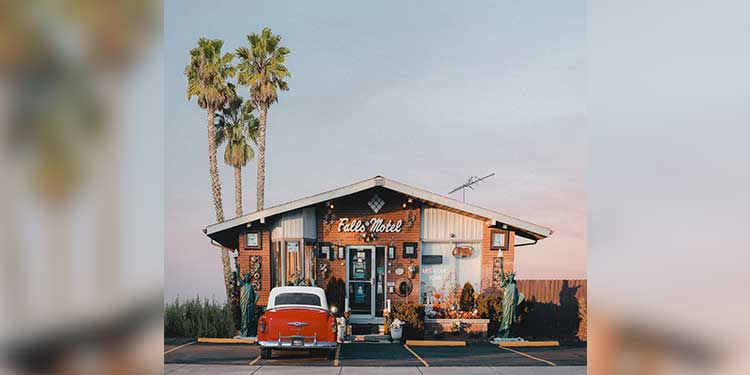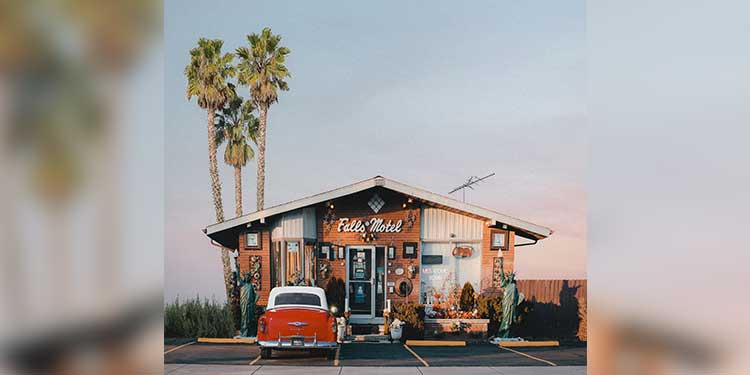 One of the commentators stated: "It's a crawlspace, I work for a basement systems company and they're not half as creepy as people think they're. A lot of critters though"
Please SHARE it with your friends and family.