Christmas celebrations always remain incomplete without amazing Christmas songs. Heartfelt Christmas songs instill festive mood in us. They cheer our heart and provide peace to our mind. We have heard various Christmas songs and there are many we absolutely love to listen again and again.
This Christmas song however is not just limited to that. Watch what magic Willie Robertson and country music star Luke Bryan spreads with this funny Christmas song "Hairy Christmas". You will be unable to control your laugh throughout the video.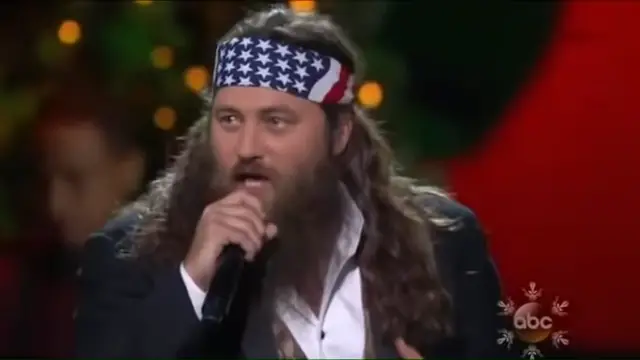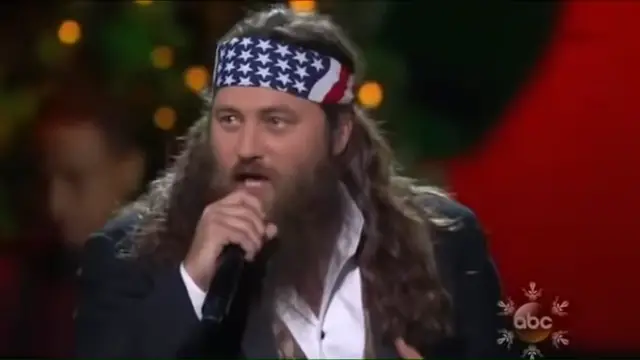 Watch this video and let us know how you felt watching it through your comments.
SHARE this video with your friends and family too.