The year 2020 has not been one of the most devasting time. Many have lost their jobs and can hardly make ends meet amid the pandemic. However, we are getting towards a hopeful beginning with the remarkable progress on a solution worldwide.
Furthermore, Christmas is almost here, with it comes the joy of celebrating the lord's birth. Therefore, it's already time to decorate trees and houses. A moment to forget all the sorrows of this year and stay faithful for the new year.  But given the downfall of economic conditions, many individuals won't be able to buy expensive ornaments. Nevertheless, it is the month of creativity, so why not make the most out of things we have around the house.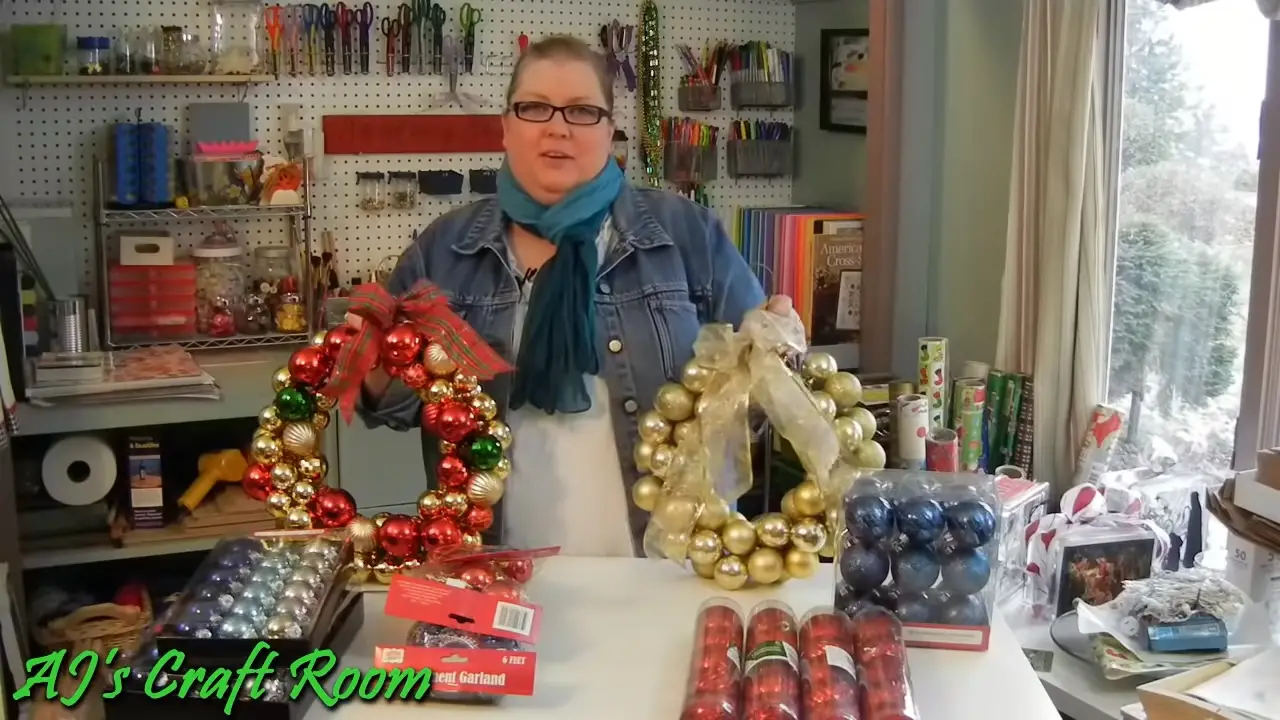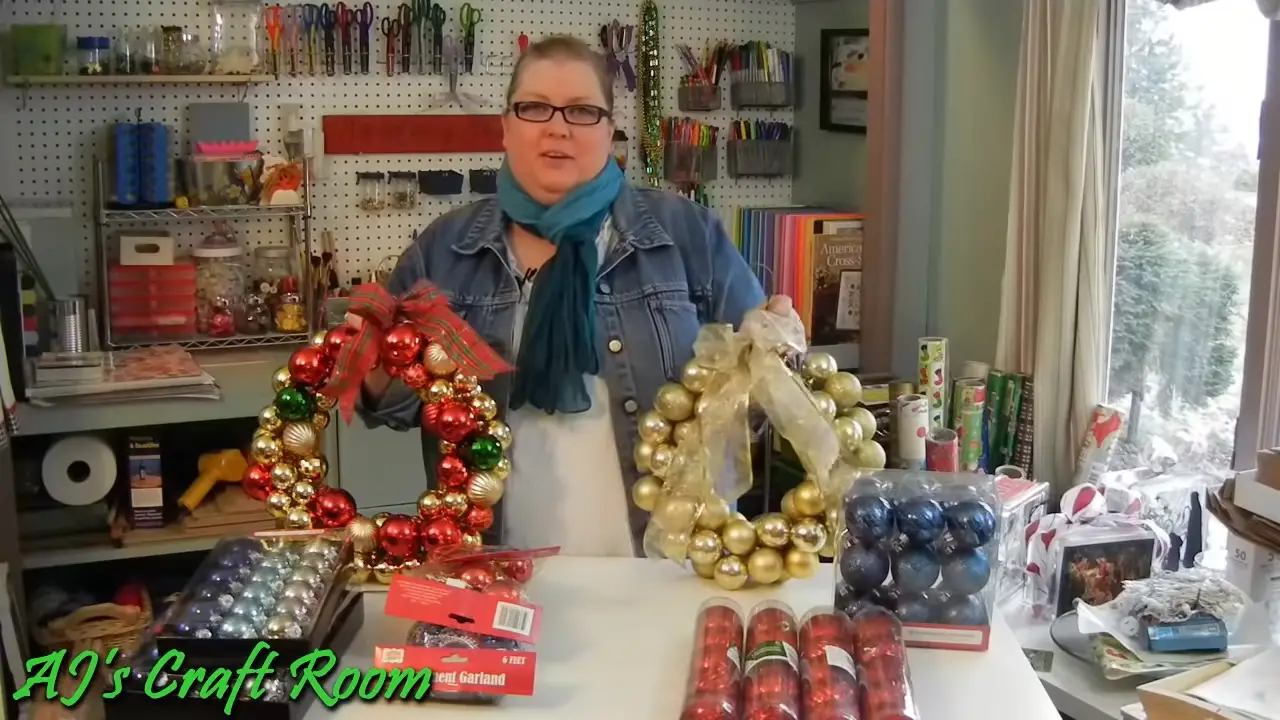 AJ's Craft Room is a youtube channel that has been sharing its wisdom with the world. Mainly focusing on Creating Craft Confidence," they upload innovative ways to add a personal touch in gifts and even create low expense ornaments.
Like the one in the upload, Aj helps with a step-by-step process of making a beautiful wreath at minimum expense. All we need is a coat hanger, few decorative dollar store balls. Initially, manipulate the hanger to make a circle. After that, add the shiny balls, with the color that complement each other. Finally, finishing it with ribbons.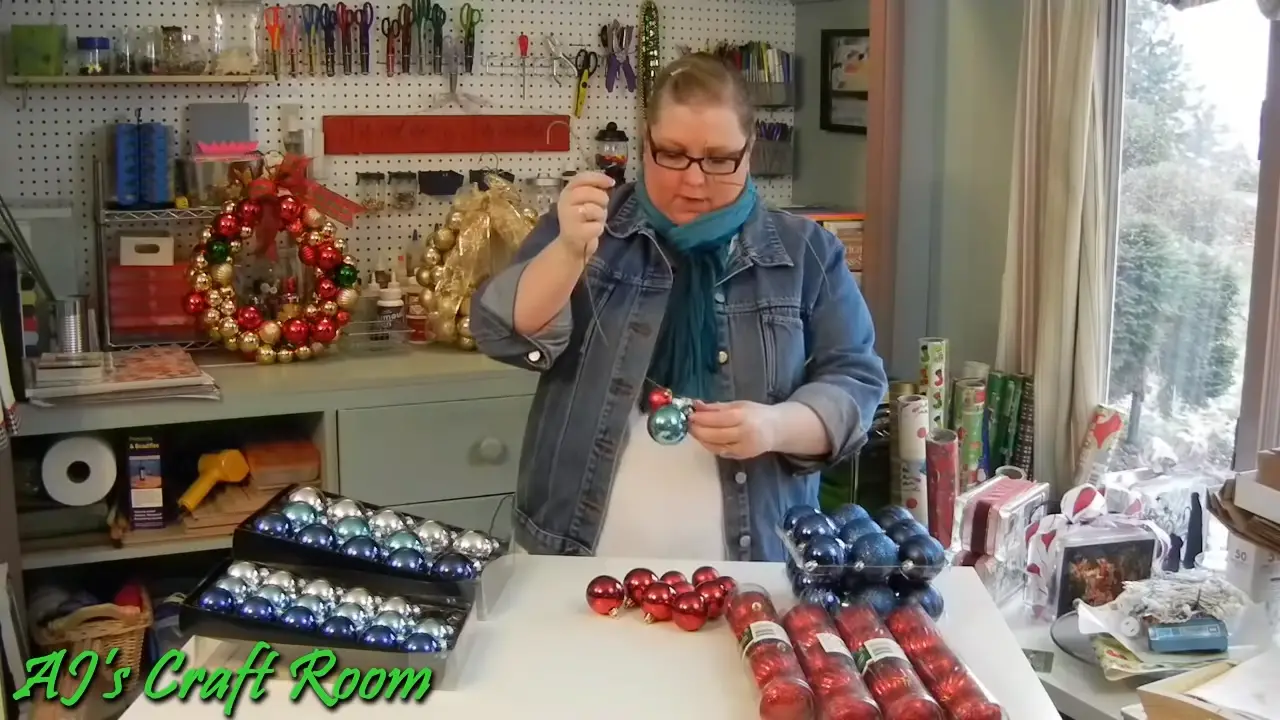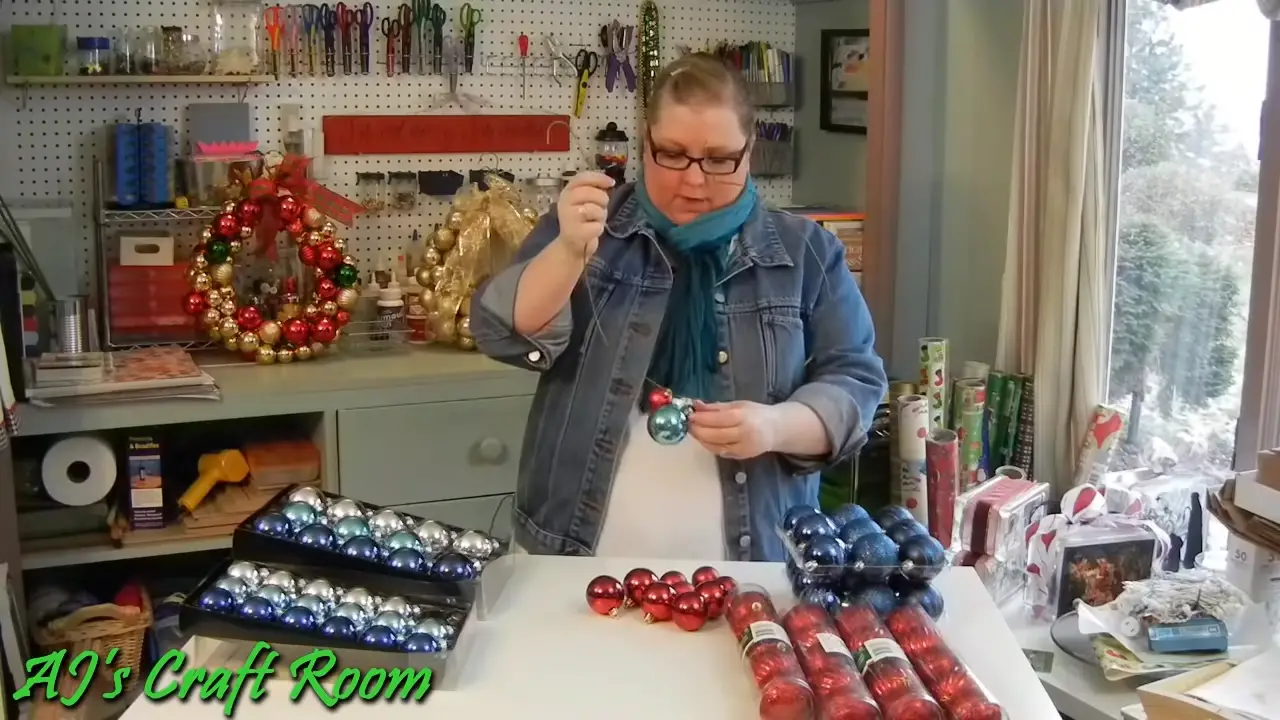 Please press play and enjoy this small project for your Christmas preparation. Do share your thoughts on the process.
If you enjoyed this craft, kindly share it with your loved ones.