Rasing donation money has become a massive part of the holidays. As it is the time to share, people try their best to collect charity through myriads of ways. Hence, dazzling decorations have been a part of this process.
Many get into Christmas competition and donate the prize money for all sorts of causes. Some collect on the sidewalk dressed as Santa or his little helpers. But this house went all with a much more classic theme. The Holdman Christmas lights have been massively popular enough to appear in the local news.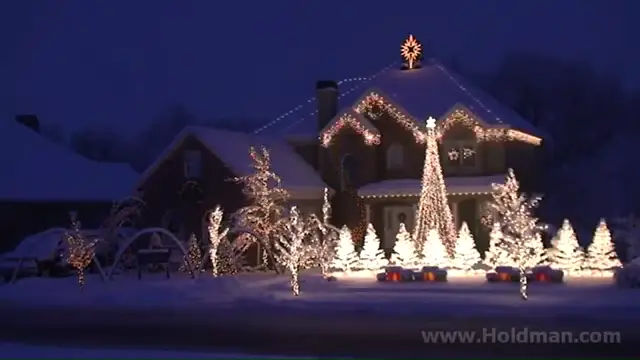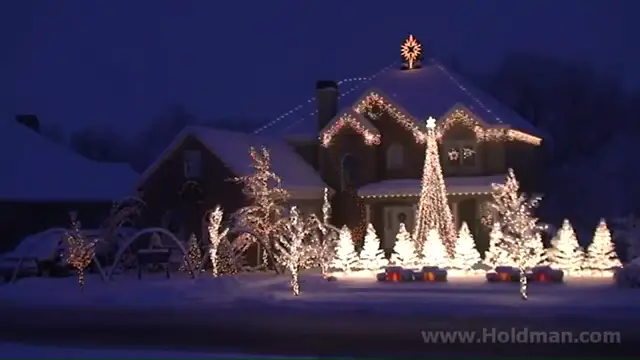 Inside the gated community, the family from Pleasant Grove have put together this exciting display. The best part is that the lights are coordinated to a radio station. In the area of Utah, people just had to tune into 99.9 FM and let the magic begin. The lights bounce and dance around in the loop of the seven Christmas tunes.
Songs like Music Box Dancer, Jingle Bells, and Amazing Grace were a part of it. However, the lights are displayed only for a limited time duration. So, many families sat on the van to enjoy the lights. And the charity box put outside collected a total of $40,000 for the Utah Make-a-Wish Foundation! Please take a look at this masterpiece, and let us know your thoughts in the feed.
If you enjoy the fantastic showcase of lights, kindly share it with your loved ones.