Christmas is the time to be with family and friends. However, for most soldiers, they are away from home for a very long time. This particular Indiana soldier had been away for a whole year. Fortunately, this time, she was coming home for Christmas. But she did not let his daughter know. Instead, she decided to give her the surprise of a lifetime!
The video below shows a Christmas concert where a group of young girls and boys are performing Christmas songs. Her daughter is one of the girls. After the performance is over, a lady walks up to the stage and announces an important reunion. The daughter gets teary-eyed and runs over to the Christmas tree, placed discreetly on the side. The mother-daughter duo has a heartwarming reunion as both hug each other, eyes welling up with tears at finally being able to meet.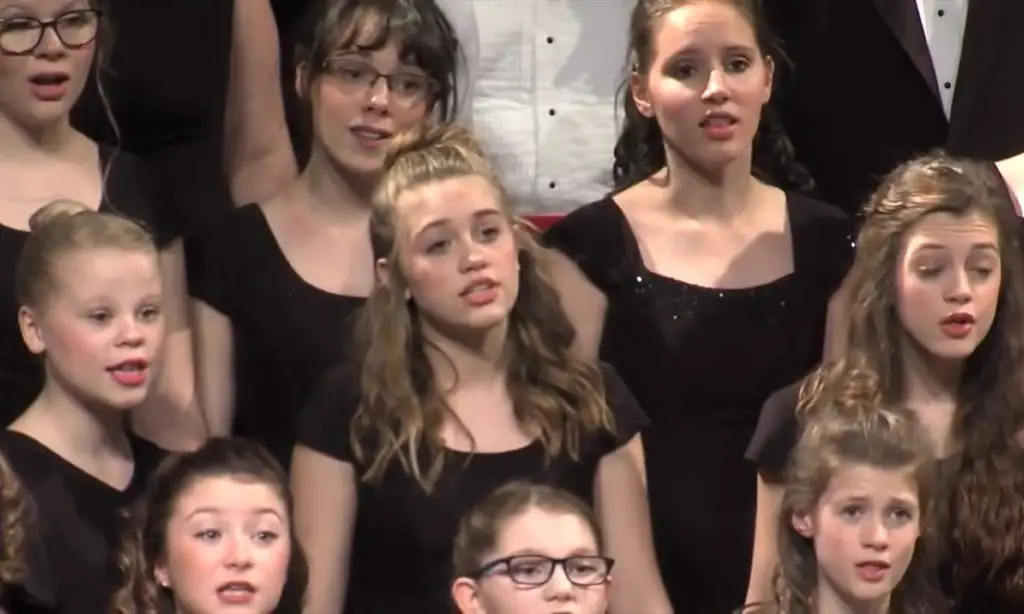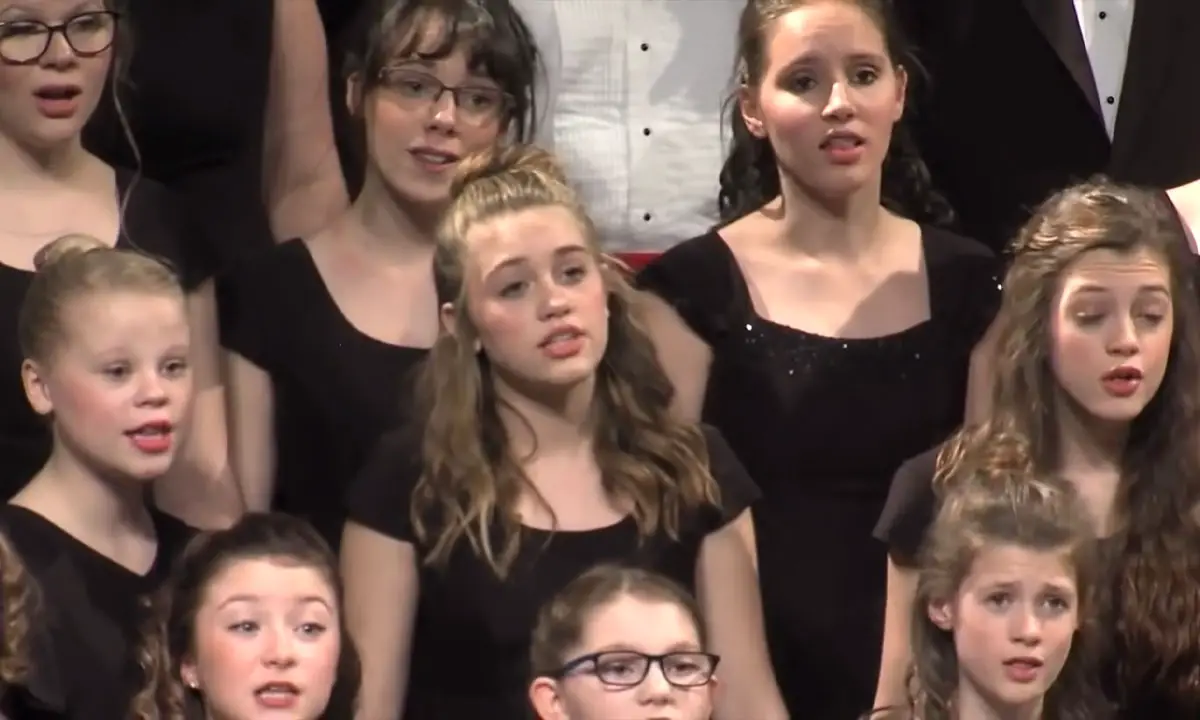 The daughter is so happy and shaken that she doesn't stop crying. The mother can be seen telling her daughter 'It's okay' and 'Don't cry' even through loud claps and cheers from the audience. You can tell how much she has missed her mom through the whole year. They hug each other for a solid minute, maybe more.
WATCH this tear-jerking reunion below!
SHARE this video with your family and friends and tell them how grateful you are to see them every day.