Bullying is one of the major issues in the world today. People have been trying many things to prevent it from happening, but unfortunately, not all of them work. Growing up is a hard job, but getting bullied makes it even more difficult.
According to statistics, one out of three children will be bullied at some point in life. It doesn't matter if it's physical or verbal; the attacks always leave a mental scar.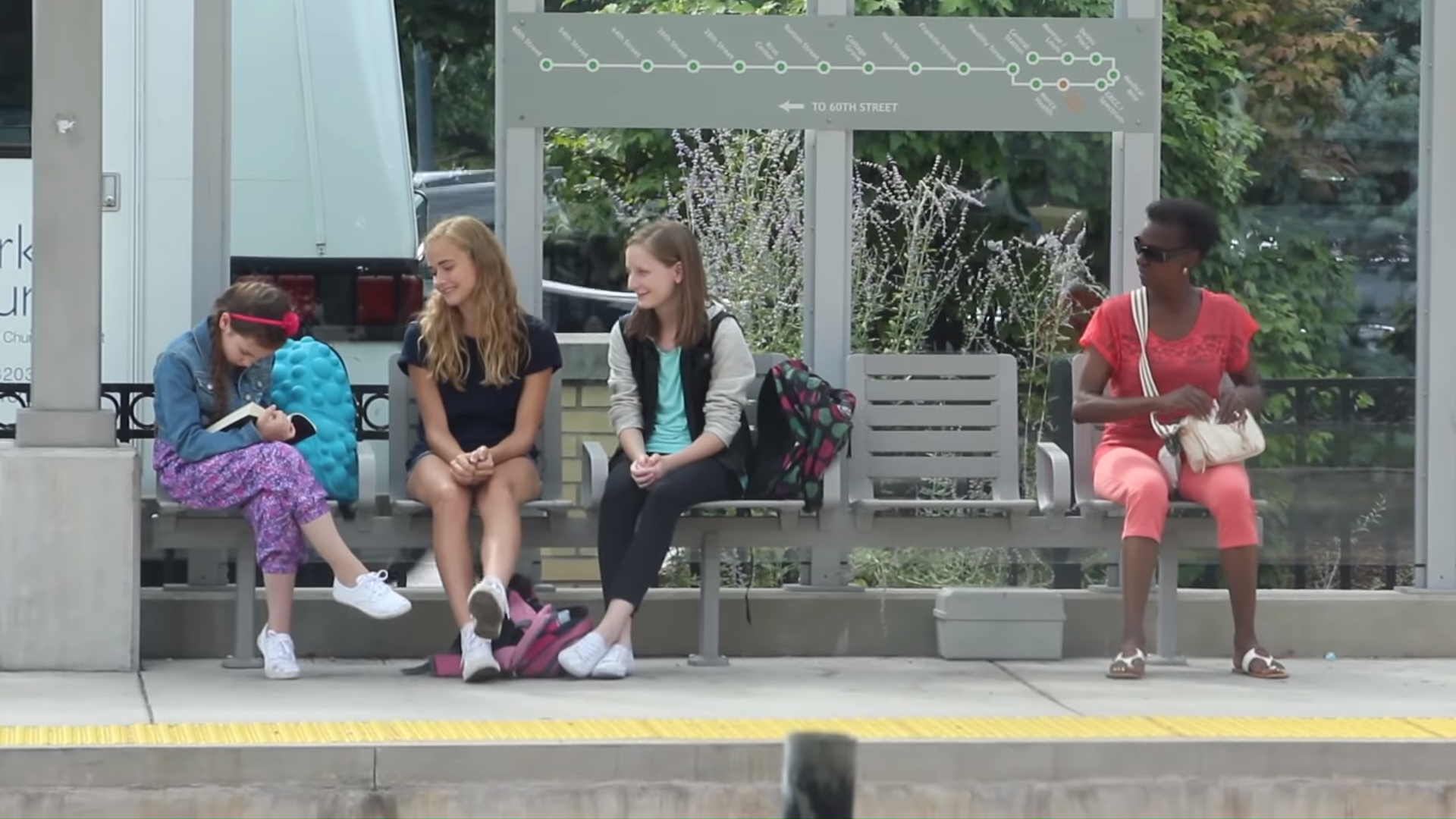 The following video features a social experiment that was conducted by UP TV. It is an anti-bullying PSA which features a little girl being bullied in public at a bus stop. It is obviously staged, but the adults involved didn't know a thing about it. Wait till you see how they react towards the bullies!
Watch the video below! What would you do if you saw someone being bullied in public? Let us know in the comments section!
Please SHARE this touching PSA with your friends and families!