Eggs are one of the most versatile foods in the world! You can use eggs to make sauces like Mayo; it can be used for baking, and it's even used to make some cocktails! And one of the best ways to eat these protein-packed snacks is by boiling them. However, most people's eggs come out too soft or dry and chalky. So, read on to learn how to make the perfect boiled eggs!
If you like your eggs hard-boiled, start by putting the eggs in a saucepan. Fill it with water until the water rests at an inch above the eggs. Moreover, turn the heat to high till the water starts simmering. After you, the little simmer bubbles appear, or if you hear the eggs move around a little bit, turn the heat off. Then, use a tight-fitting lid to seal the saucepan and leave it alone for 17 minutes. Afterward, drain the water and run with cold water to cool the pan. Drain this and fill it up with cold water once again so that it cools down and is ready to eat. Peel and enjoy it!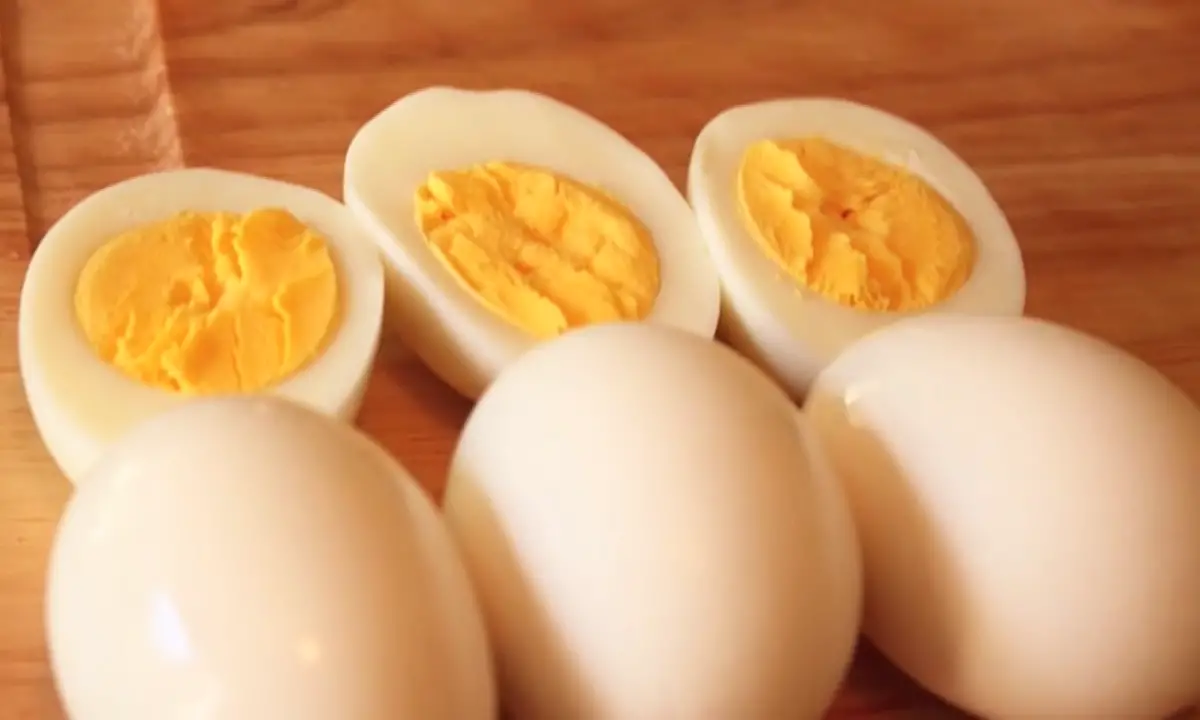 Some people like their eggs soft-boiled so that they can enjoy the creamy yolk. To cook the eggs to make the center perfectly gooey, it's even simpler! And Chef John Mitzewich of YouTube channel Food Wishes, which has more than 3 million subscribers, recommends this method.
Fill the saucepan with water and cook to a boil. Then, reduce the heat to a constant simmer and then add the eggs. Further, you just have to prepare it for 5 minutes until the eggs come out, ready to dip some toast into! Watch the video below and please leave us a Facebook comment to let us know what you thought!
Don't forget to hit the SHARE BUTTON to share this video on Facebook with your friends and family.