Horses are incredible creatures. They are beautiful, intelligent, and very strong. Humans have had an amazing bond with them for a long time now. Like humans, horses are known to have different personalities. Some of them are unruffled no matter what happens, while some of them don't mind being silly from time to time. The video below features a very goofy group of horses.
The poor man in the clip was doing everything in his power to back up and park a horse trailer in the farm. But he was running into lots of trouble. That's when the horses took notice. You are going to crack up when you see how they react at his problems. However, when a Volkswagen driver arrives and nails the parking, the horses have nothing to laugh about. Wait till you see this funny advert!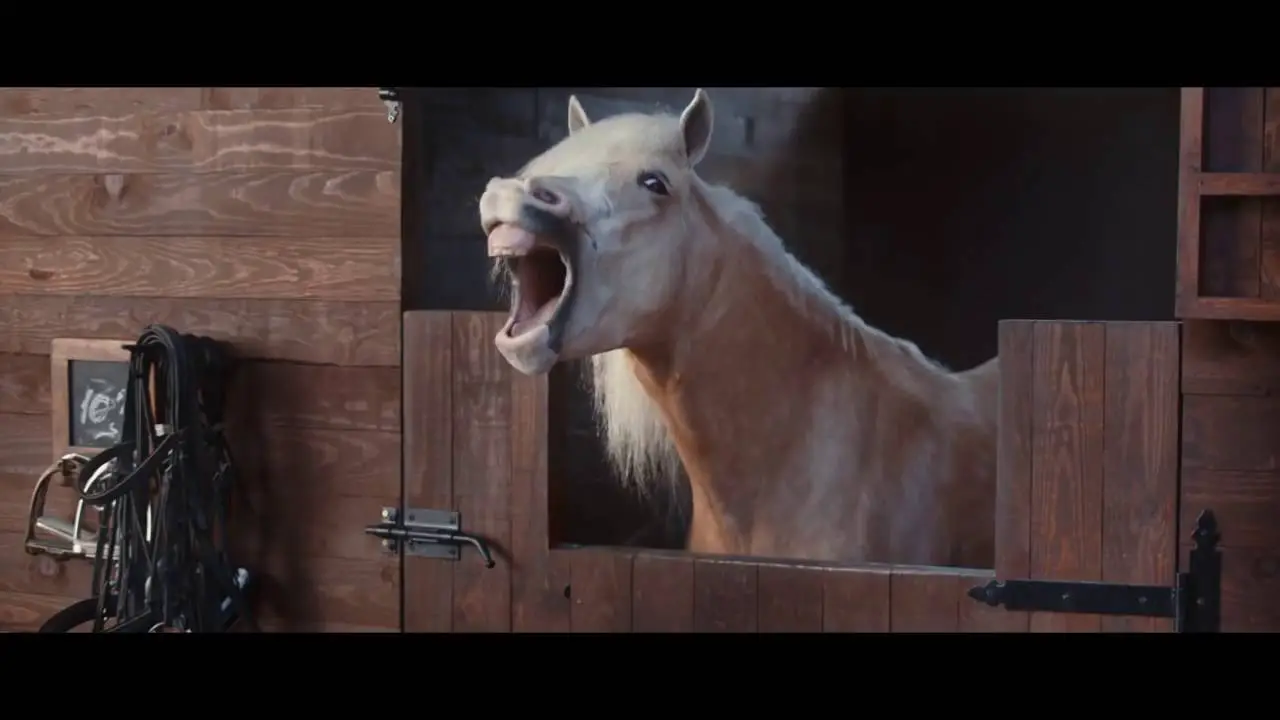 Watch this hilarious clip below! What did you think about this? Let us know in the comments!
Don't forget to SHARE this hysterical video with your friends and families!