The video below features a horse from South East Queensland, Australia. Charlie is a pet Miniature horse who is going to steal your heart in a matter of seconds. He is very small compared to other horses, but his energy level is pretty high! His caretakers call him a miniature horse with an attitude. They say he likes to get a little crazy in the late afternoons.
In this clip, we can see Charlie running around all over the place. He is very fast, and from time to time he even stops to get some loving rubs from his owners. You are going to fall in love the moment you see him. According to his owners, he is full of personality and there's never a dull moment when Charlie gets going. He is bigger now and he has a completely different color too.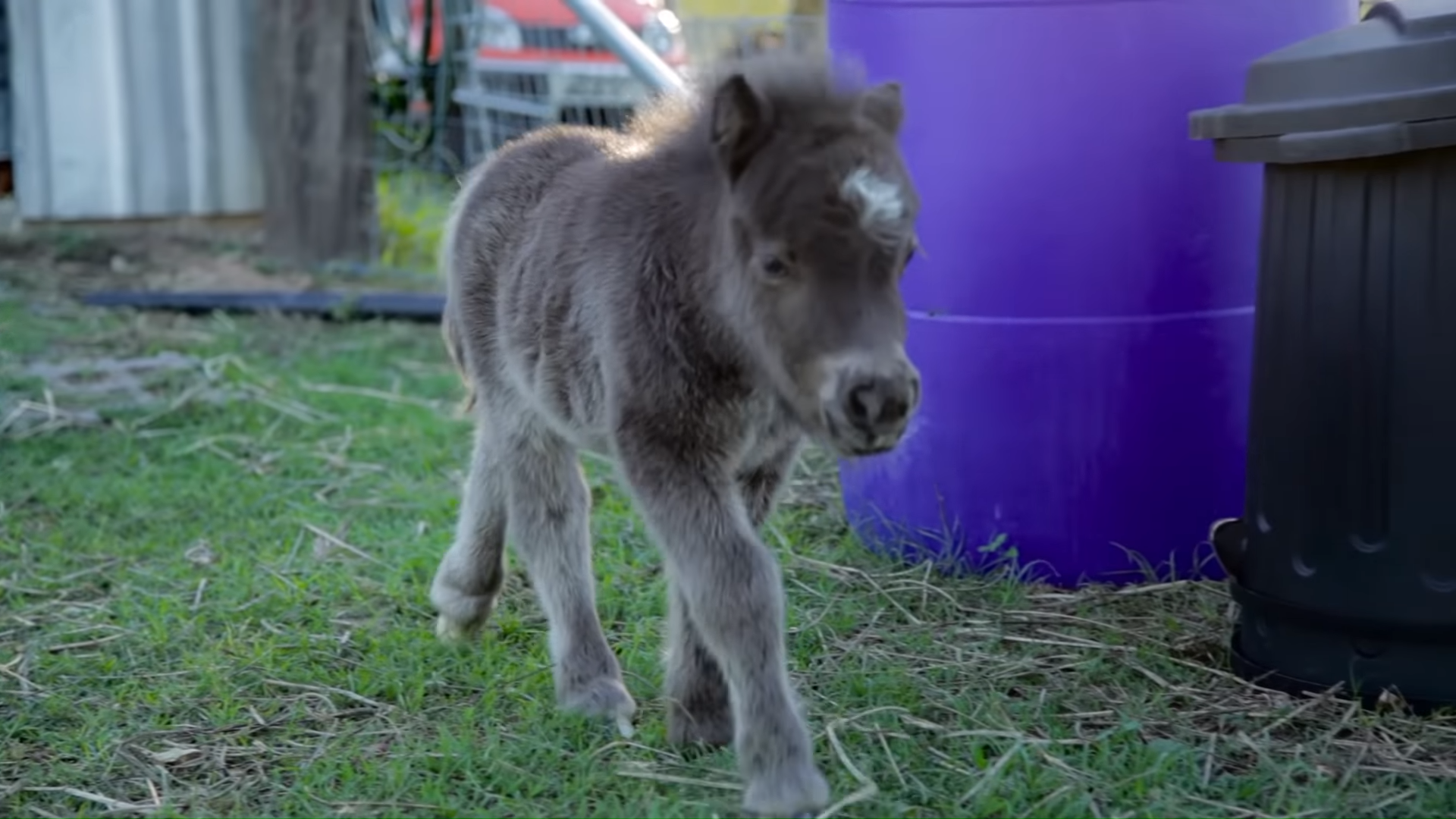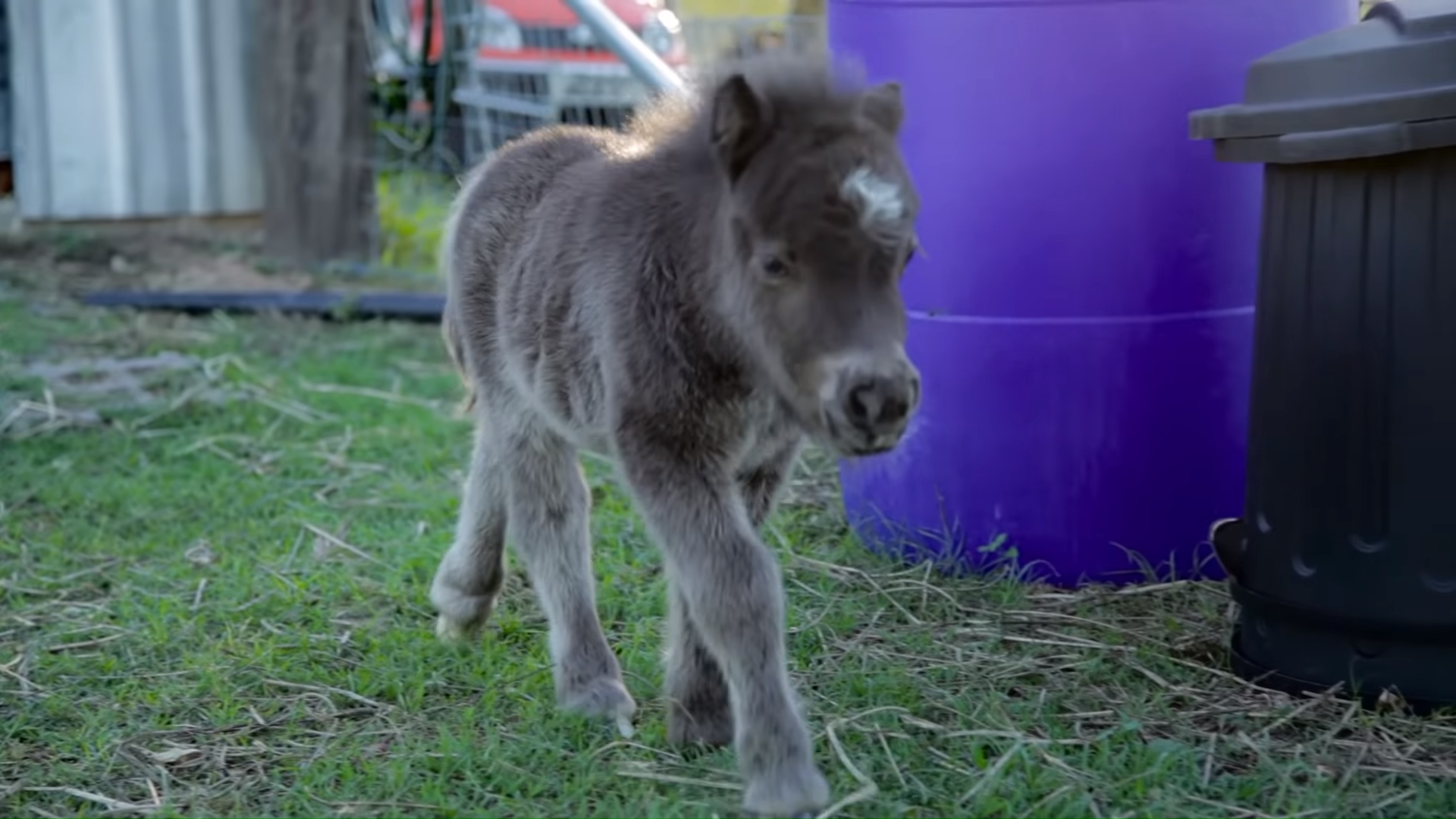 Watch this little cutie below! Did he warm your heart? Feel free to share what you thought about it in the comments section!
Please SHARE this heart-melting clip with your families and friends!