Charice is a talented singer who started her journey through YouTube. She came into limelight when her videos on YouTube went instantly popular all over the world. She is now considered to have one the most beautiful vocals of this age and is a professional singer who has released a myriad of albums.
This video shows Charice in her younger years singing 'All By Myself' by Celine Dion. David Foster, the renowned musician and composer helped in mentoring Charice. He is also present in this beautiful performance and even he cannot suppress his surprise at this wonderful performance!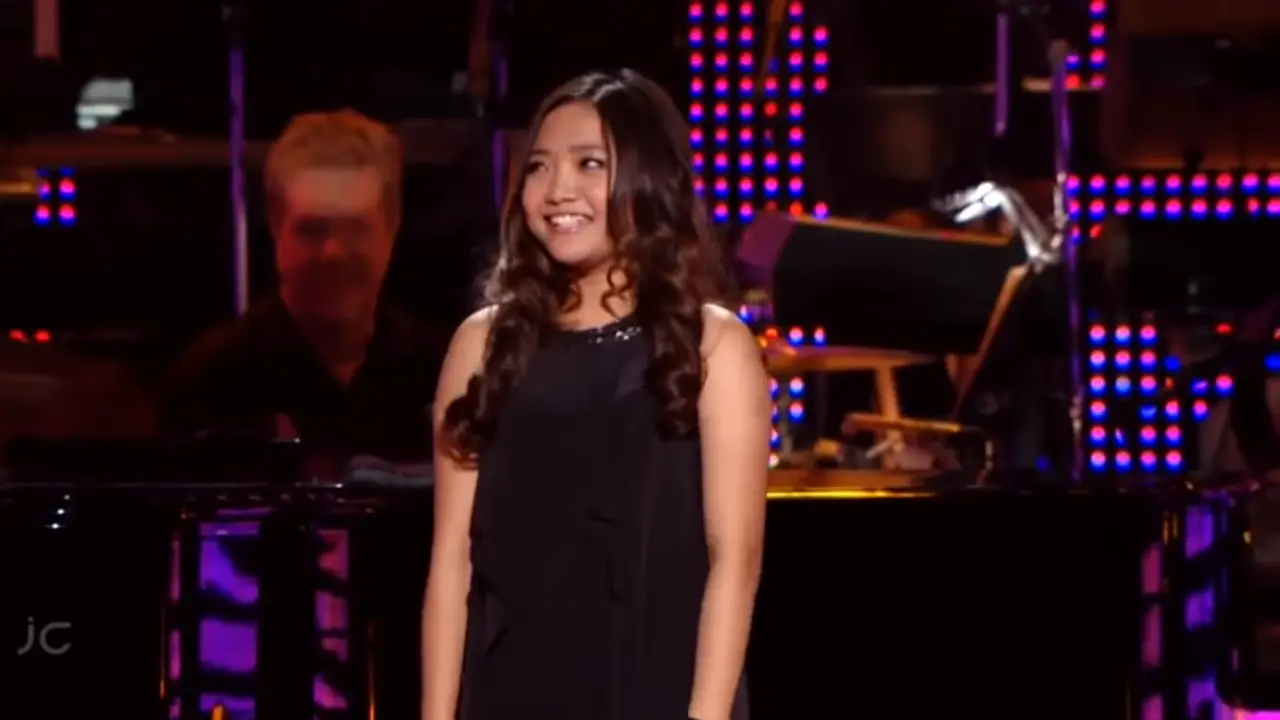 Watch Charice perform in the video below. It is sure to give you goosebumps because this is so beautiful. Let us know your thoughts about her performance in the video!
Please SHARE this with your friends and families!