Life isn't always a walk in the park. Every person struggles with his or her own problems. It might not seem like a lot to you, but you cannot invalidate the person's struggles because you think it's not a big deal.
For instance, speaking in public might one naturally to you, but for others, it is the stuff of nightmares. Harrison Craig, a contestant in The Voice Australia, is a great example of this. His story will surely move you.
Harrison, a bright young boy, had always stuttered since his childhood. While children can be very sweet and innocent, they can also be very brutal when it comes to bullying. They will target anybody who doesn't fit in. And Harrison wasn't spared either. He was ruthlessly made fun of for having a stutter. He joined a singing choir when he was very young, but he almost quit it. Thankfully, his mother's encouragement helped him through.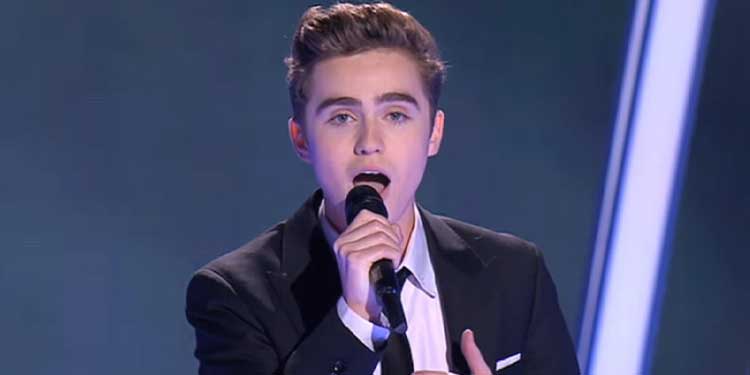 At just 18 years old, he decided to audition for The Voice Australia. He decided to sing "Broken Vow" by Josh Groban. As soon as he hit that first note, he really caught the judges' attention. He had a very clear and powerful voice, and it sounded really impressive indeed. They seemed to be really surprised to hear such a voice from such a young man. He got the standing ovation he deserved!
It's amazing how music can help people. Harrison got the confidence and strength from music, as his singing was not affected by his stuttering. Check out this amazing audition below:
SHARE this stunning video with everyone you know!