Sometimes, even when you know something's not exactly real, you still want to believe it almost could be.
Through a combination of live performance and artificial intelligence video, performer Metaphysic brought Elvis to life for an unbelievable show on the big screen in front of the America's Got Talent judges. Neither the audience nor the judges could believe their eyes!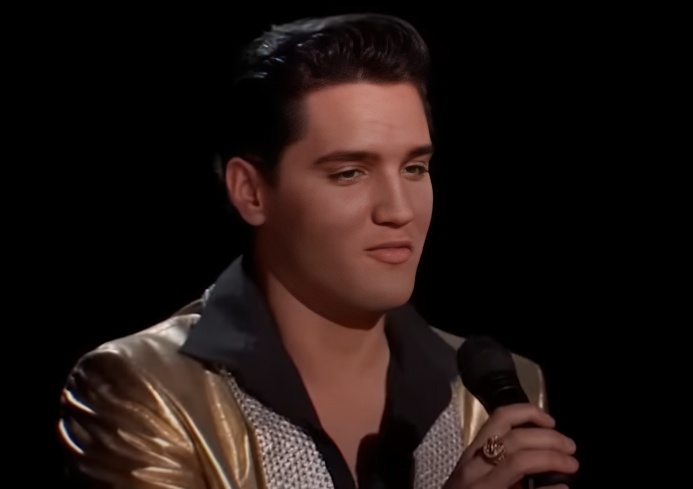 Elvis knocked everyone's socks off with "Hound Dog," but the real show started in the second song, "You Look Like an Angel." Using the same technology and three additional actors, three of the four judges appeared on the stage with Elvis!
You'll marvel at this performance while you're laughing! Watch the full video below!
Please SHARE with your friends and family!