Celtic Woman is an all-female Irish group which has left millions of people in awe with their incredible performances. It was created in 2004 by Sharon Browne and David Downes. Over the years, the line-up of the group has changed, but they still manage to wow their audience every time. You are going to be completely breathless when you hear this incredible cover by Celtic Woman below!
This exceptional rendition of "O Holy Night" will fill your heart with joy for sure. This timeless Christmas classic had always been a favorite of mine, but watching Celtic Woman's version was the cherry on the top! No better way to enjoy this holiday season than listening to these saintly voices! These ladies are really talented beyond words!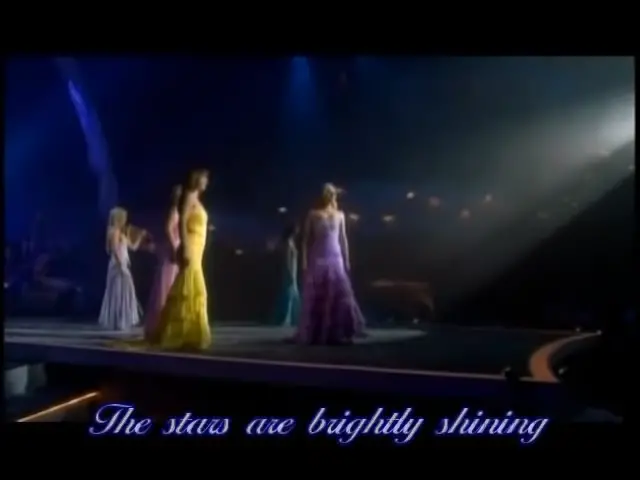 Watch their cover below! What are your thoughts about this? Let us know if you enjoyed it in the comments section!
Please SHARE this breathtaking performance by Celtic Woman with your friends and families!