Music is often considered as the universal language of the world. You don't have to know the words to appreciate the sentiment behind it. A heartfelt piece can touch even the firmest of hearts. This video features a performance by two of the most talented people in music today – Celine Dion and Josh Groban. Celine also shares a little history about Josh which is really cute, to be honest!
This incredible duo stepped on the stage to sing "The Prayer" together. They left the crowd enthralled with their amazing performance. This gave me chills in the summer! I really can't get tired of this video no matter how many times I watch it! Celine and Josh should do more shows together, shouldn't they? Prepare to be awestruck!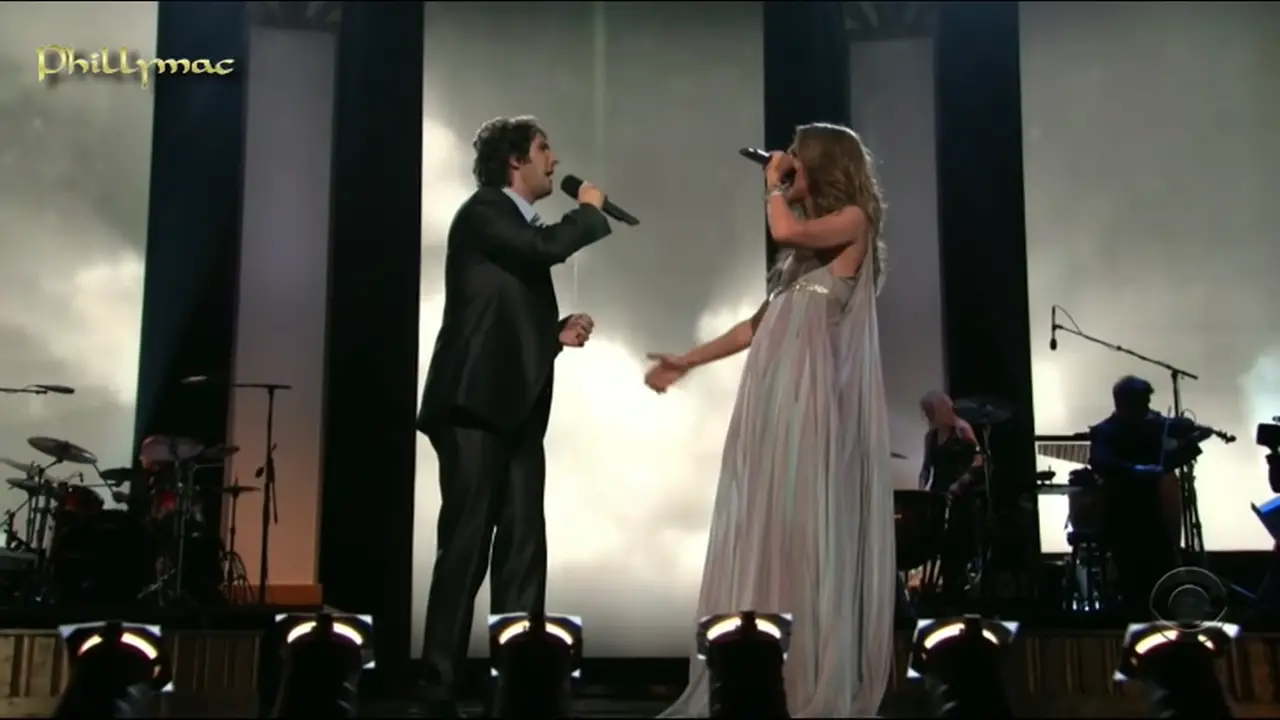 Watch the video below! Did you like this as much as I did? Share your thoughts in the comments!
Please SHARE this video with your families and friends!