Celine Dion is probably one of the most incredible singers in the history of the music industry. This Canadian superstar first gained international recognition in the 1980s when she won both the 1982 Yamaha World Popular Song Festival and the 1988 Eurovision Song Contest where she represented Switzerland. She has never looked back since then. Celine has influenced a lot of upcoming artists, and is therefore regarded as one of pop music's most influential voices.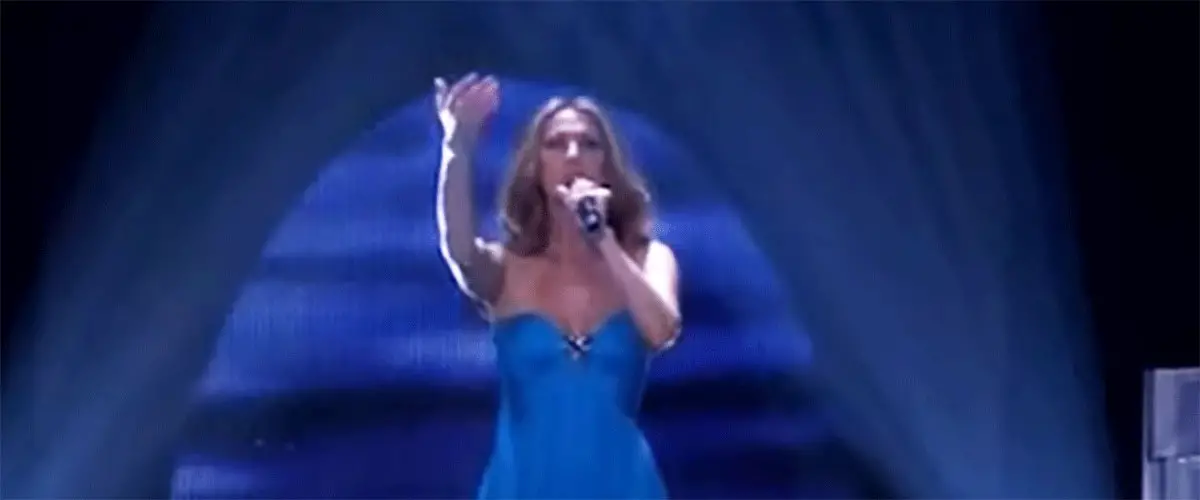 Dion has won five Grammy Awards, including Album of the Year and Record of the Year. She was the second best-selling female artist in the US during the Nielsen SoundScan era. In 2003, Dion was honored by the International Federation of the Phonographic Industry (IFPI) for selling over 50 million albums in Europe. Dion remains the best-selling Canadian artist and one of the best-selling artists of all time with record sales of over 200 million copies worldwide.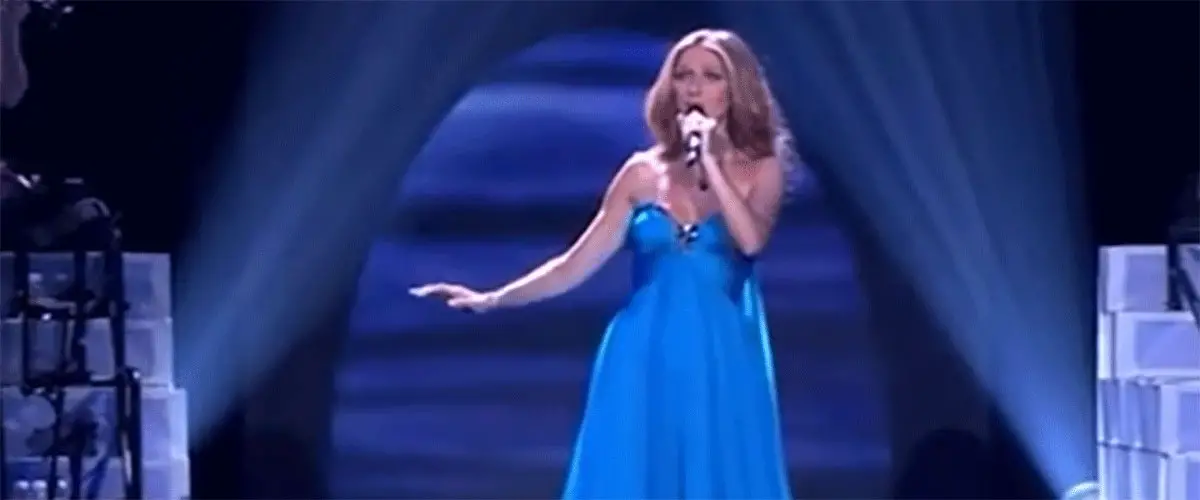 In the video below, we get to hear her live performance of "My Heart Will Go On", which is the main theme song of the James Cameron movie, Titanic. It was recorded and released in 1997 by Celine, and went on to become one of her biggest hits. It is even considered to be her signature song. The song is included in the list of Songs of the Century by the Recording Industry Association of America and the National Endowment for the Arts.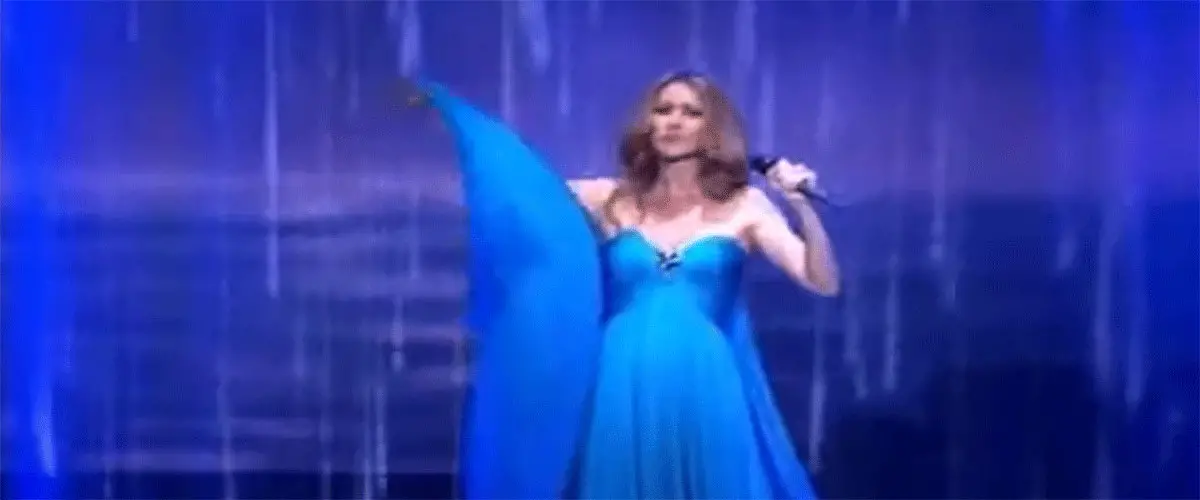 Check out this amazing live rendition of the iconic hit in the video below! Did you enjoy this as much as we did? Share your thoughts in the comments section!
Please SHARE this amazing performance to your family and friends!