It is always good to see children singing songs and doing the best they can to prove their potential to the world. This kid is one of them.
Xia Vigor was only 7 years old when she came to The Voice and proved to the world that she is a worthy singer. Her performance is proof that being young does not mean you cannot be talented. Not only is this little girl very talented, she is also very confident in what she does. She wears a costume that is made just for her and suits her moves and actions as well.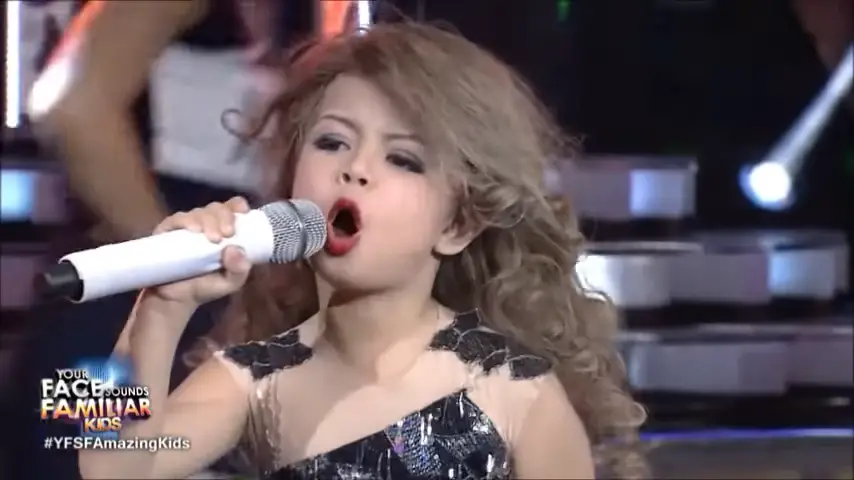 Taylor Swift's You Belong With Me had never sounded so adorable as it did when this tiny girl sang it. The singer's enthusiasm is just so impressive. It is almost impossible to think that someone as young as this girl can be so multifaceted. I have personally never seen even an adult who is as energetic as her.
Her confidence will blow your mind. Watch the full video below!
Please SHARE with your friends and family!