The bond between a dog and their human is incomparable, and this is especially true when the pair in question belong to the military. Soldiers have a powerful relationship with their K9s since they go through so much together. Featured below is one of these pairs. You are going to be touched when you see their story. Marine Sgt. Ross Gundlach was separated from his war partner, Casey, for nearly a year. The duo had served on more than 150 missions together, sweeping the roads for bombs in Afghanistan.
Casey is a Labrador retriever and she loves Gundlach. Gundlach said, "About midway through (the tour), I told her if we made it out alive I'd do whatever it took to find her." When their duty ended, they got separated. But Gundlach decided to keep his promise. He didn't leave any stone unturned to bring the pooch back to him. The man started lobbying to adopt the dog. He was even prepared to plead his case before a government committee to get Casey back, but they were left in shock when the Iowa Elks Association gave them the biggest surprise of their life.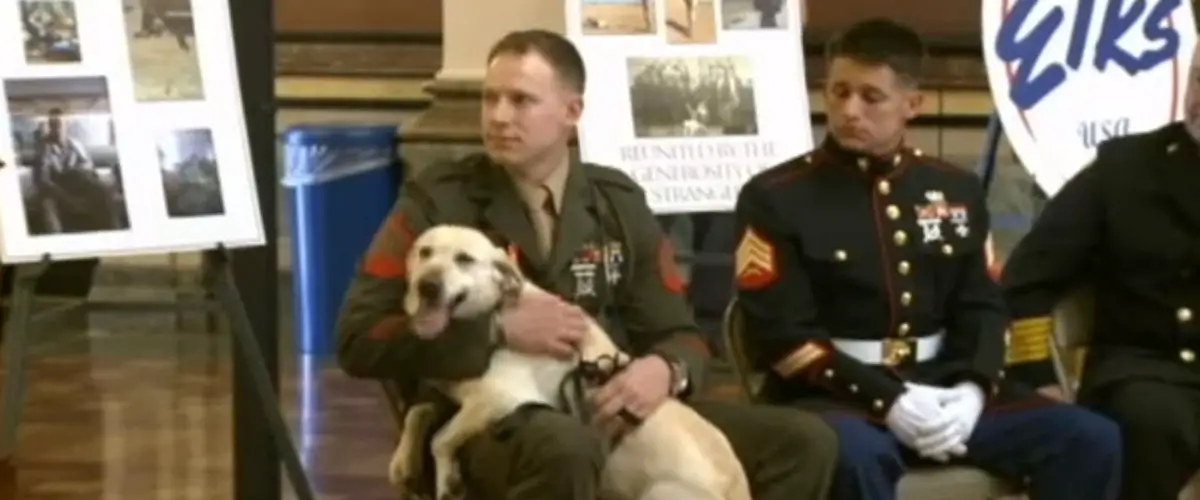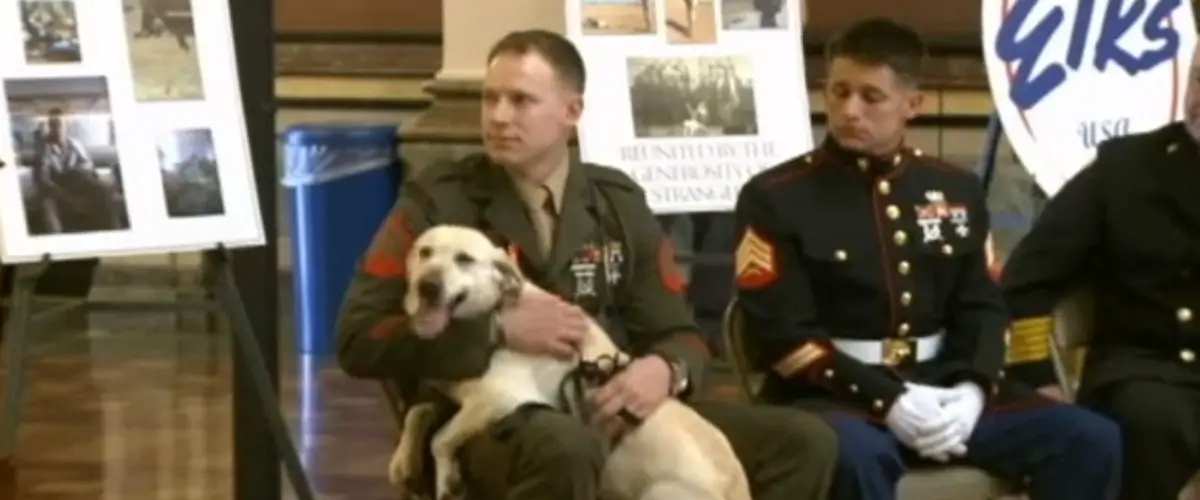 You will not be able to hold back your tears when you see the emotional reunion between these two heroes. It is one of the most heart moving things ever. I am glad that they are finally together as family. Watch their story below! What did you think about this? Feel free to share your thoughts with us in the comments section!
[ytvid id="Oddwak5Z-3Y"]

Please SHARE this beautiful video with your friends and families!